Let us guide you off the beaten track to find the most professional trainers, sample the finest Greek wines, or home in on shopping highlights and find the best of cool or casual, local and international style, curated by fashion & design insiders with an expert eye and a great address book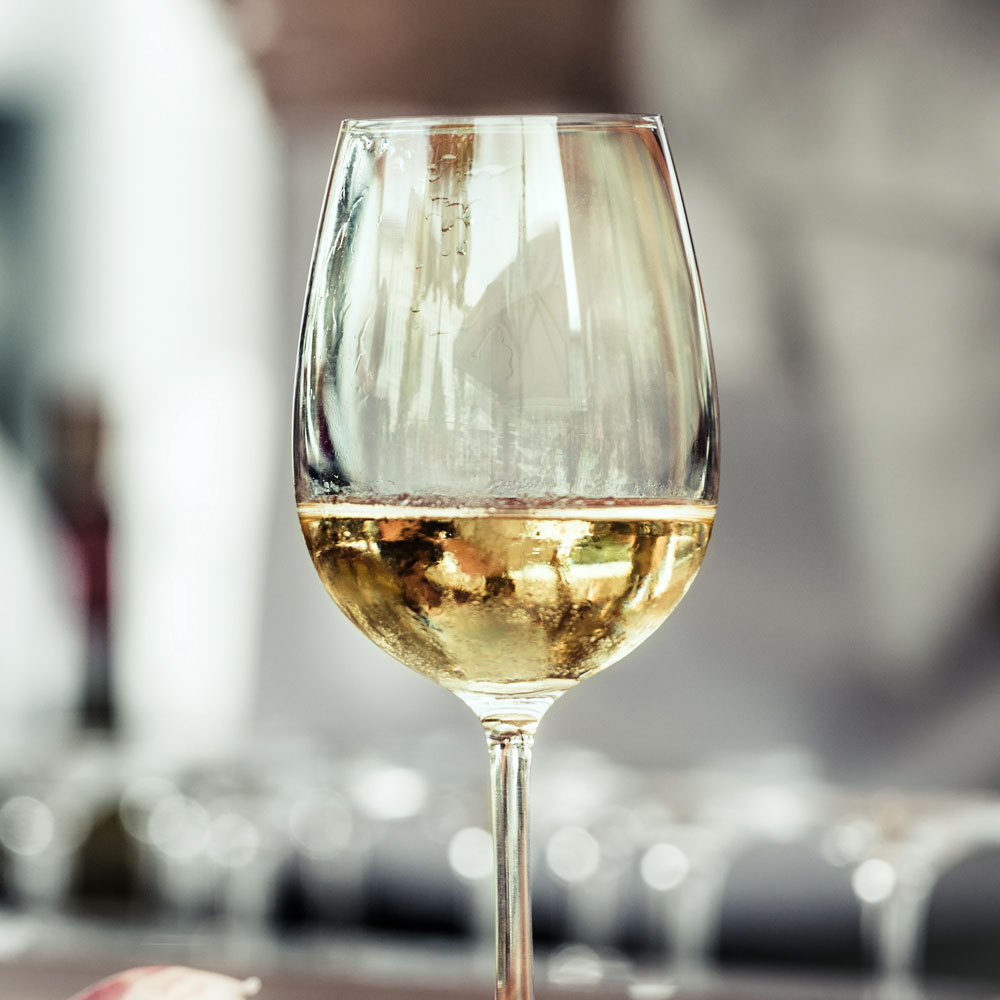 Interested in Greek wines? Discover an extraordinary wine tasting experience, hosted by The Modernist at a downtown wine bar. Explore a comprehensive selection of the finest Greek vintages – sparkling, white, red, rosé and dessert – uniquely paired with appetizers that lend an unexpected twist of flavours. Fancy a top-up?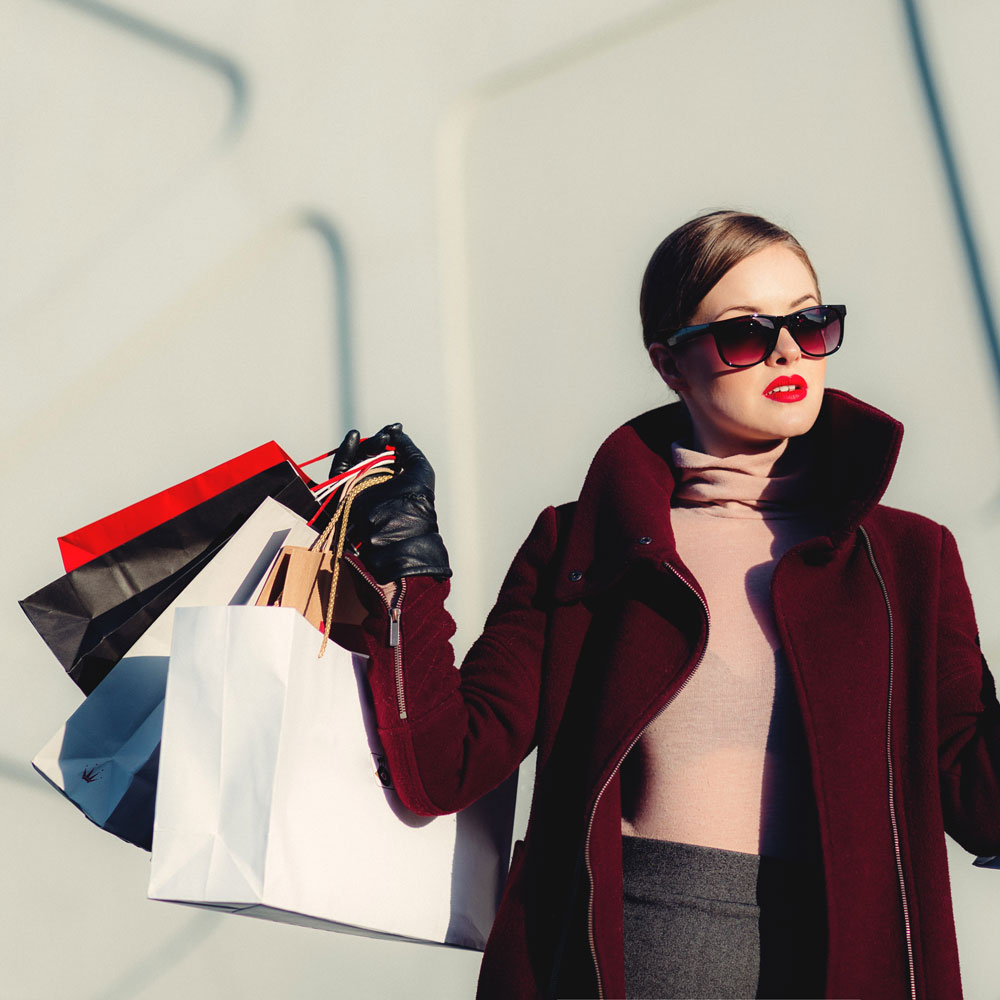 Ready to discover Thessaloniki's fashion scene? The Modernist offers a fully-guided shopping experience, whether you're looking for new wardrobe staples by an emerging designer, classic luxury boutiques or wacky souvenirs to take home. Spend three enjoyable hours with an expert take on how to find the perfect missing piece for your well-curated wardrobe. Thessaloniki is a shopper's paradise and you're definitely in good hands!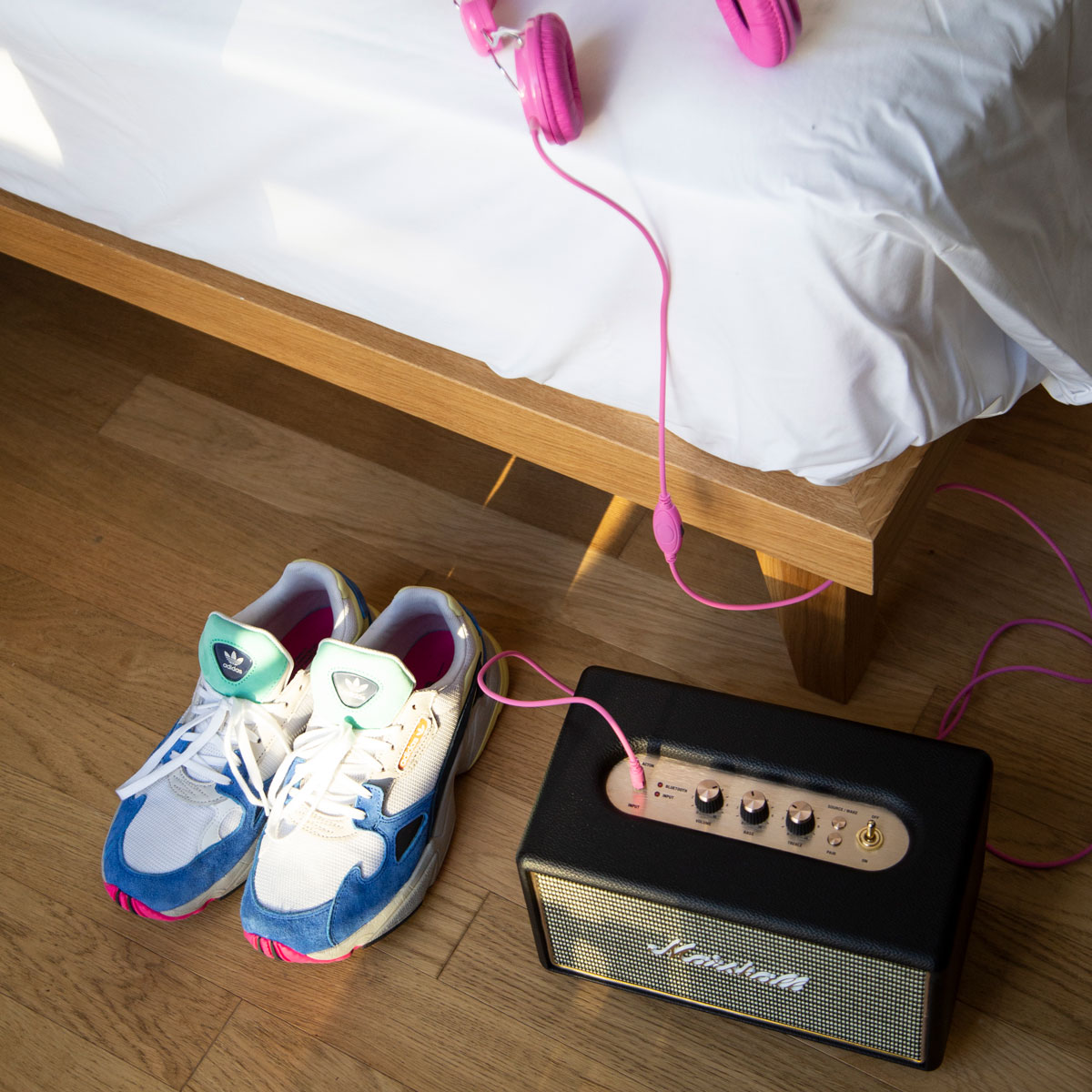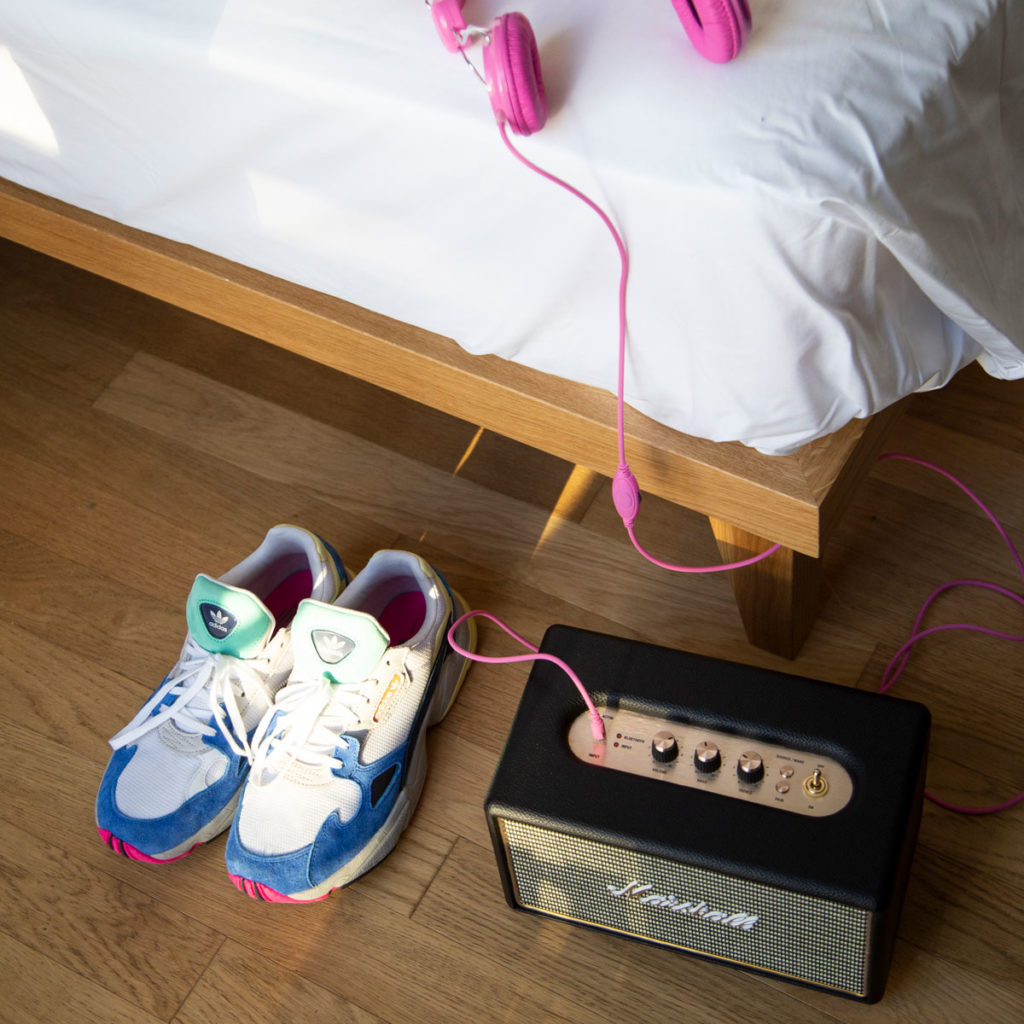 No rest for the The Modernist guests! If you consider training a vital part of your everyday routine, even while on vacation or during your business trips, we got your back: In collaboration with a team of certified fitness instructors and awarded trainers, we have created a high-end personal training experience especially for The Modernist guests. Stretch the stress away with a pilates reformer session and discover a different side of the city through an outdoor personal training session or an outdoor running practice.