UNIQUELY CRAFTED, HEARTFELT AND HOLISTIC HOSPITALITY
The Modernist is about contemporary hospitality that inspires curiosity and authentic experiences. Ethics and aesthetics course through everything we do, as an invisible thread that connects us to the world. We truly support our local communities and aim to create uniquely crafted, heartfelt and holistic experiences. 
We like to think of our rooms as modern-day living spaces. There's an urban club feel to the cool elegance and soft sobriety of the décor, against the backdrop of its handsome old bones. Designed to fit individual needs, they come in different sizes, S, M, L and XL, each with their own character, corners, and a sense of order derived from custom lighting and furniture made to measure for each and every space. The only variable are the furnished balconies which differ in size and views.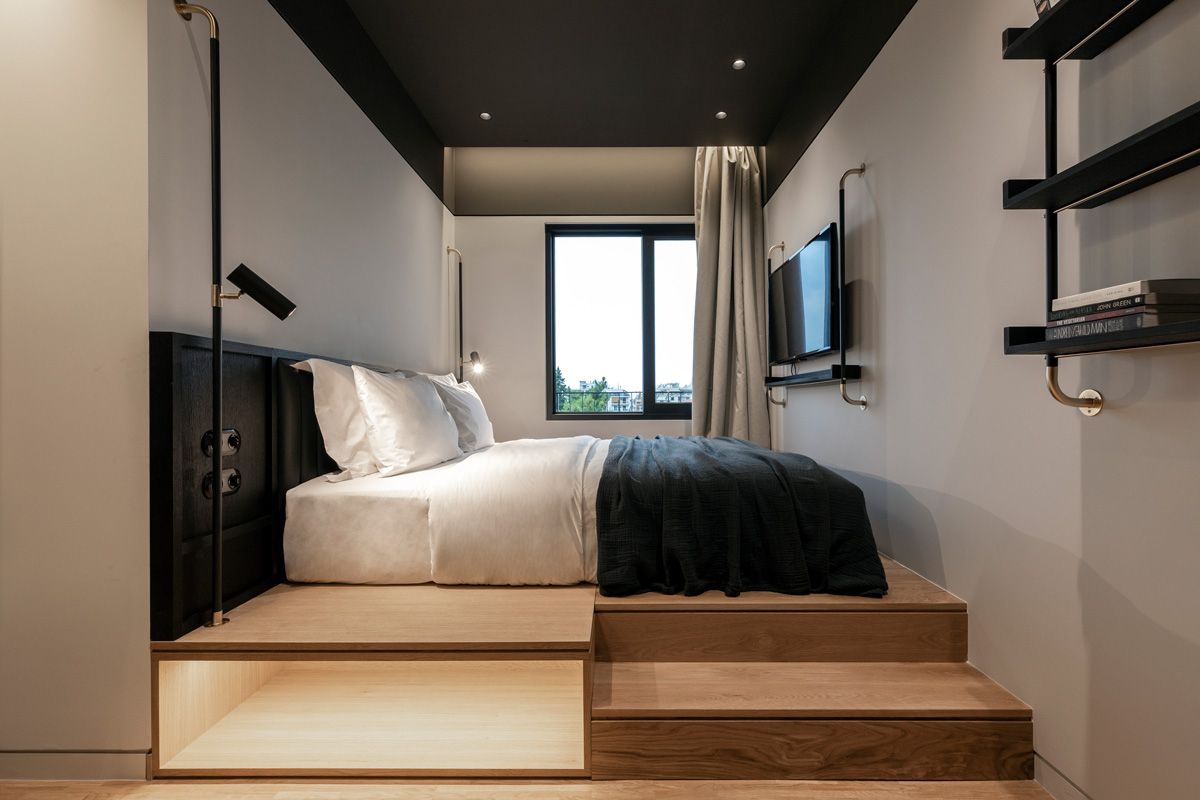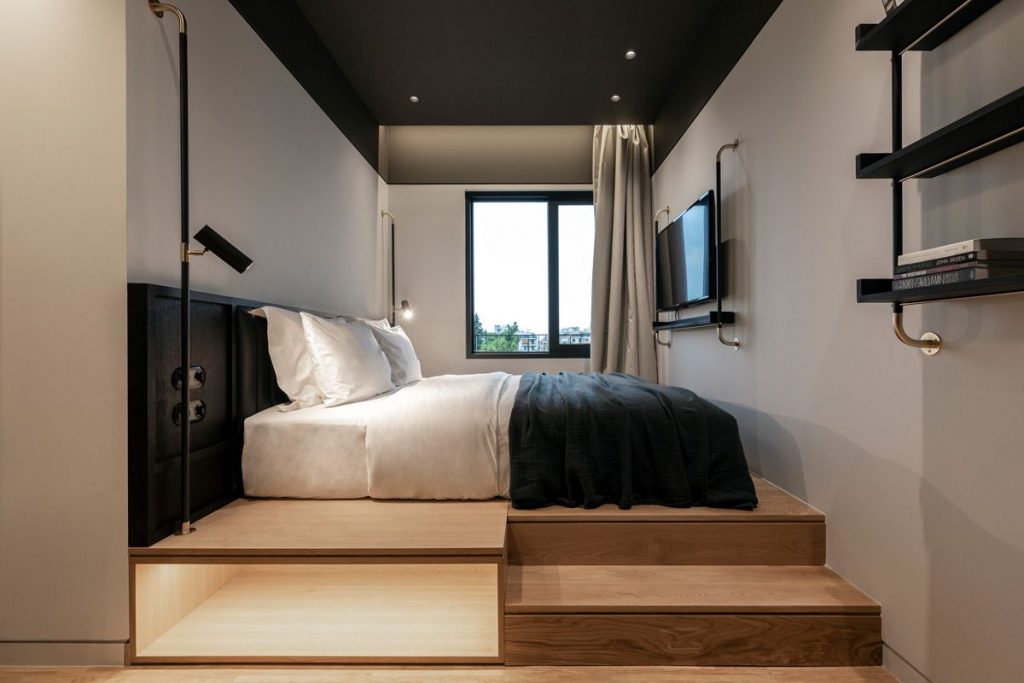 Small details and special touches all add up to simple pleasures and such seamless comforts that you may end up wishing it were home… 
All things Modernist are about relaxing in the stolen moment. Enjoying freshly starched fine cotton sheets that somehow never seem quite the same at home. Taking the time to look at the ceiling details and noticing the foreign quality of light filtered through curtains that shift in the breeze. Showering longer than you normally would, sampling all of the bath products at once and asking for more, just because you can. Listening to local music channels in between your usual playlist off the Bluetooth speaker. Browsing through our favourite international publications around culture, travel, architecture and design. Being told what's best eaten where. Which places to visit. And then there's the perfect proportion and logic to all things functional. It's like wearing a bespoke suit for a few days without having had to attend all the fittings.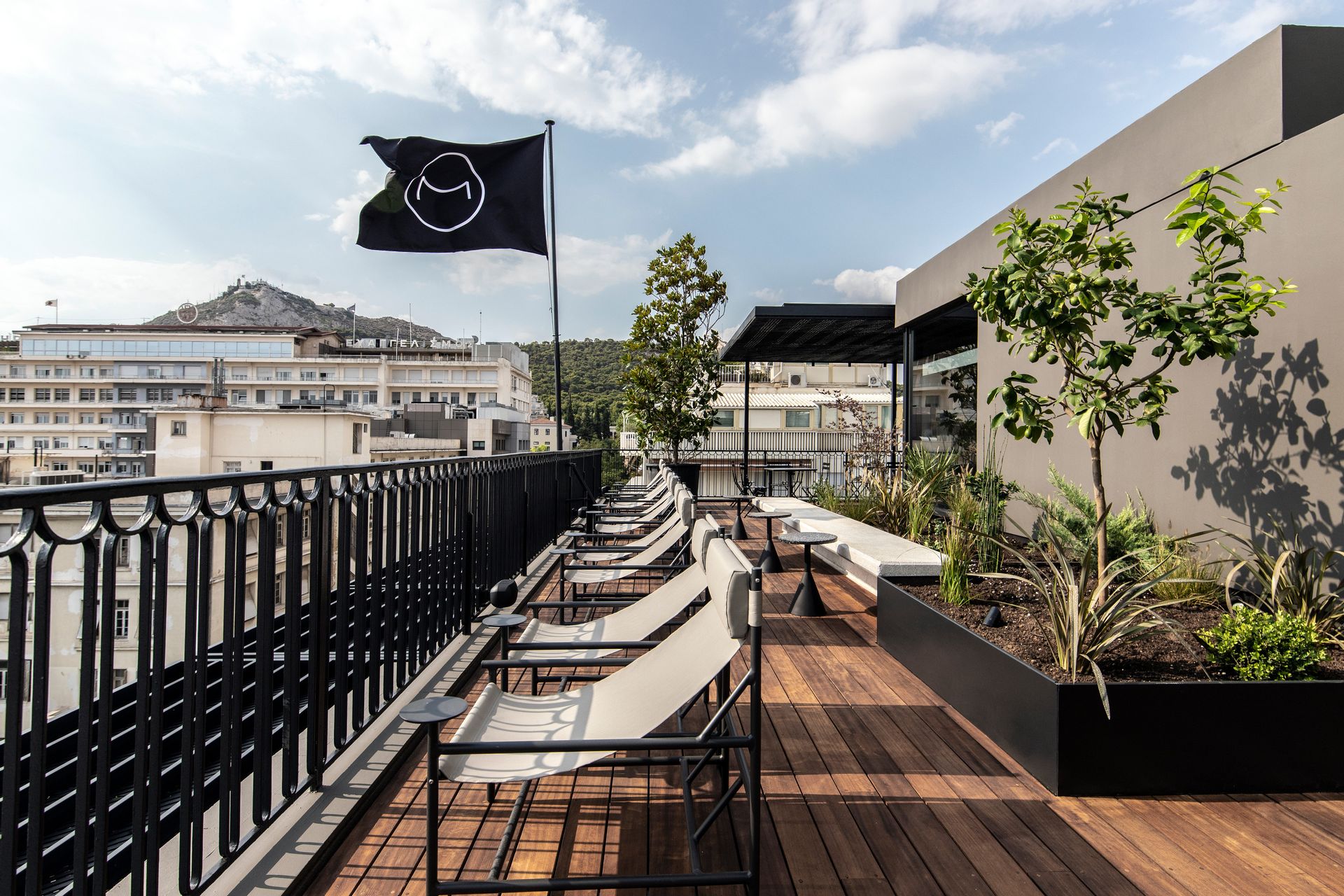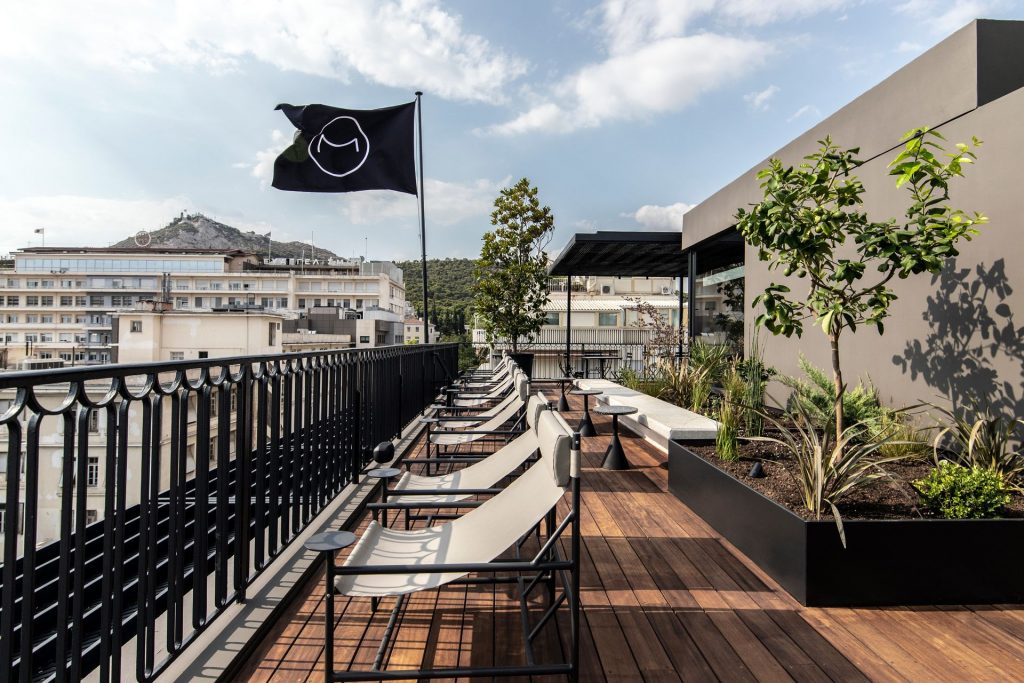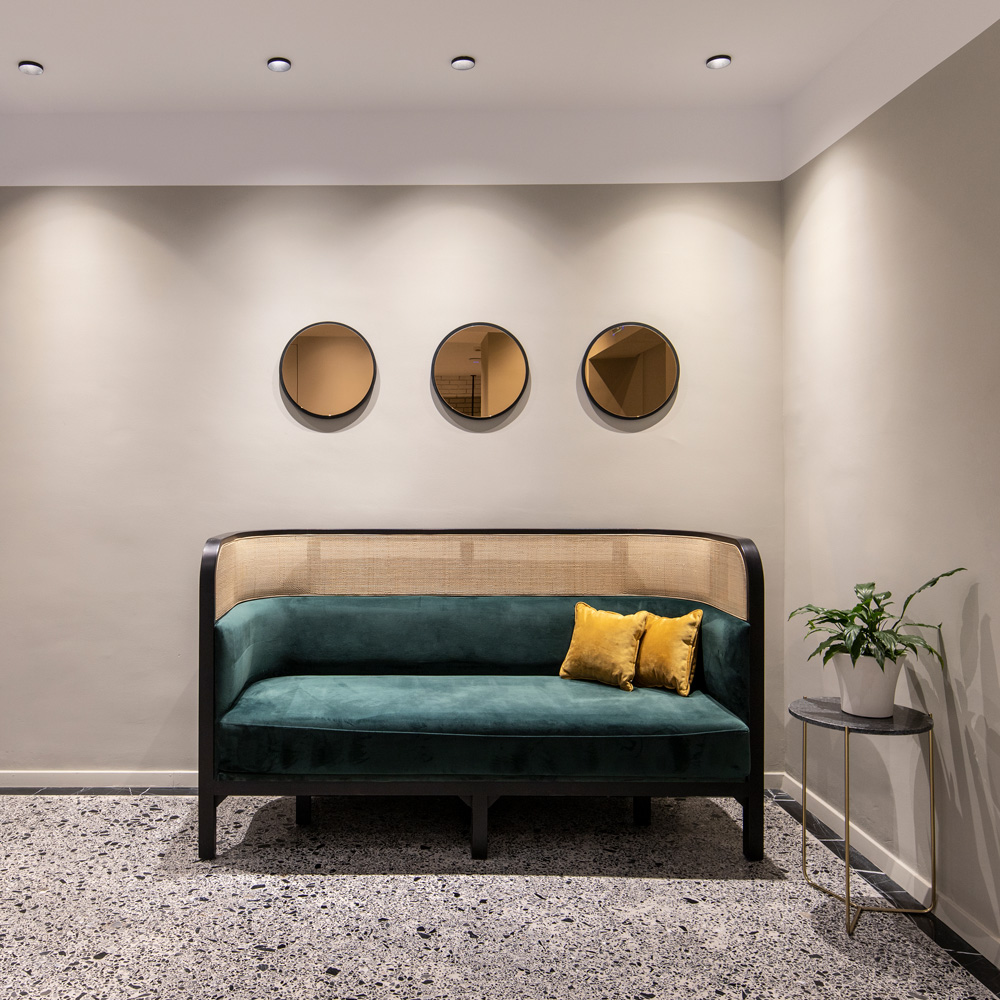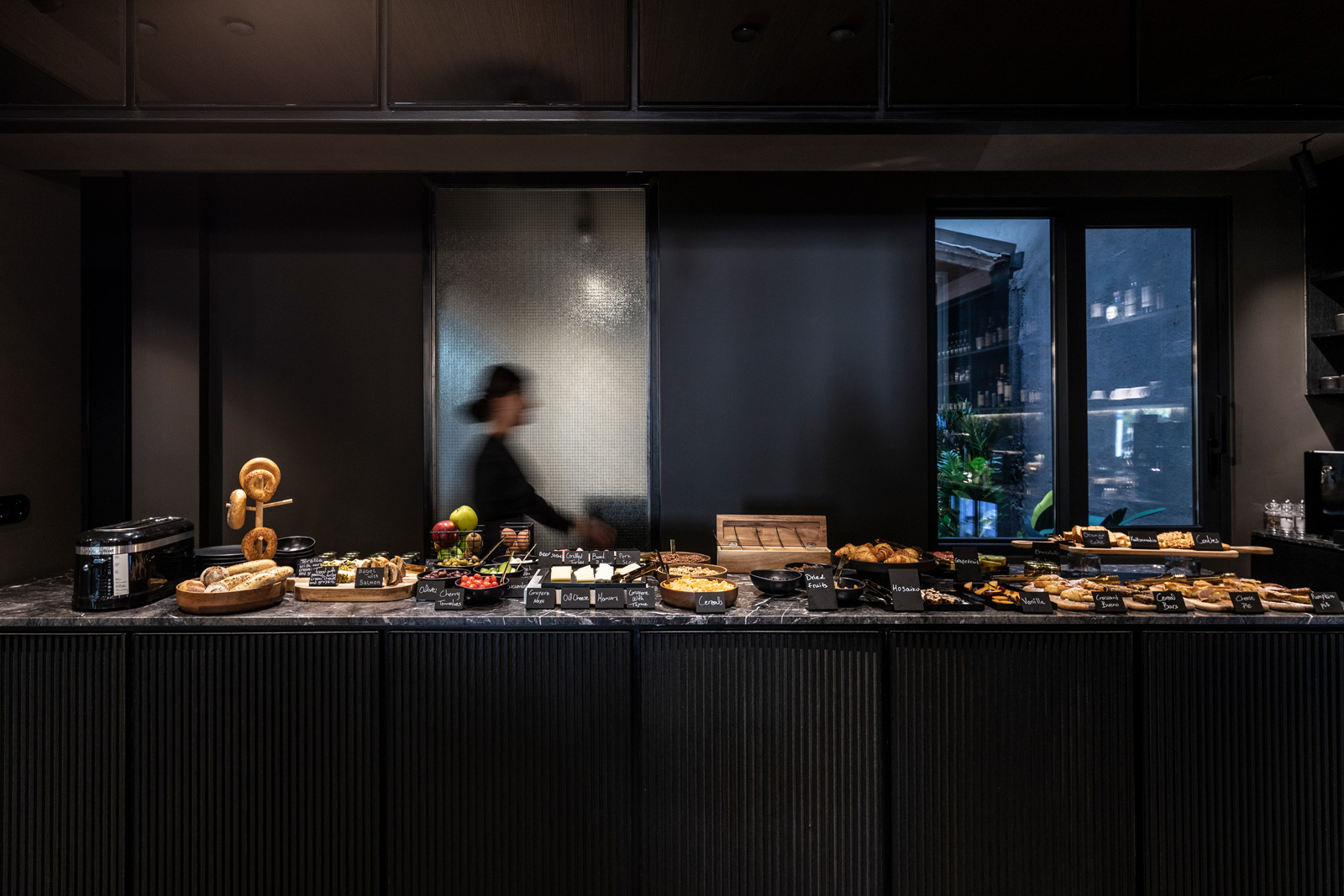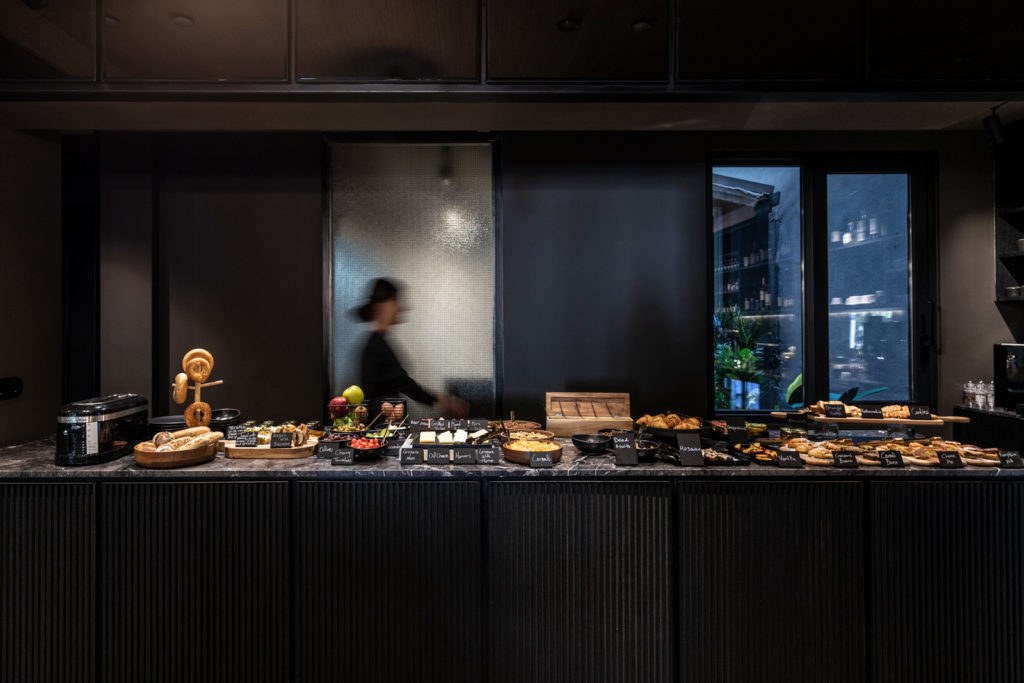 Working with the local community has been essential
We are inclusive by persuasion and working with the local community has been essential for us since the beginning. Whether it's the custom-made amenities in your bathroom, the design of our space, or the handsome clothing worn by our people, we've gone the extra mile to use items made by some of the most creative and dynamic local designers and craftspeople.
The Modernist eShop is a virtual representation of our physical signature gift shop located in The Modernist lobby – our favourite corner, hands down! The Modernist Shop hosts a carefully selected and constantly updated collection of custom-made products that are inspired by and complement The Modernist Experience.