In the rich cultural calendar of Athens, festivals have their own special place. Dynamic enhancement tool of all forms of art and expression, they are a very good opportunity to visit the city and discover its contemporary cultural production.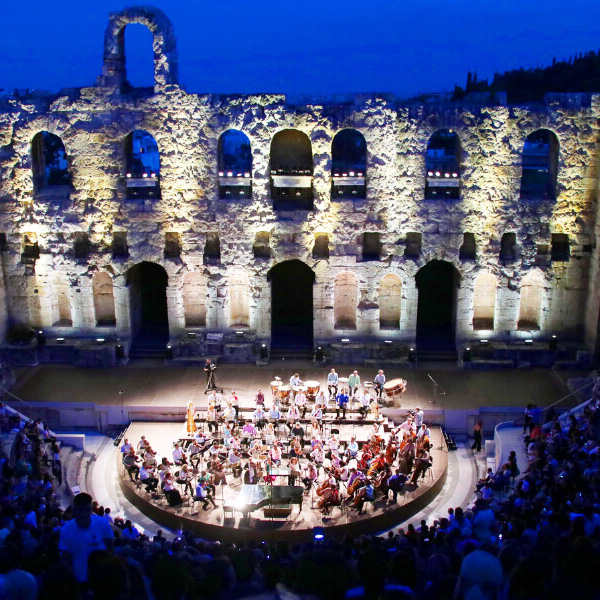 Athens – Epidaurus Festival takes place from May to October. It is one of the most famous festivals in Greece. The festival includes musical, theatrical and other cultural events.
A unique chance to watch the great works of ancient Greek playwrights exactly where they were first performed!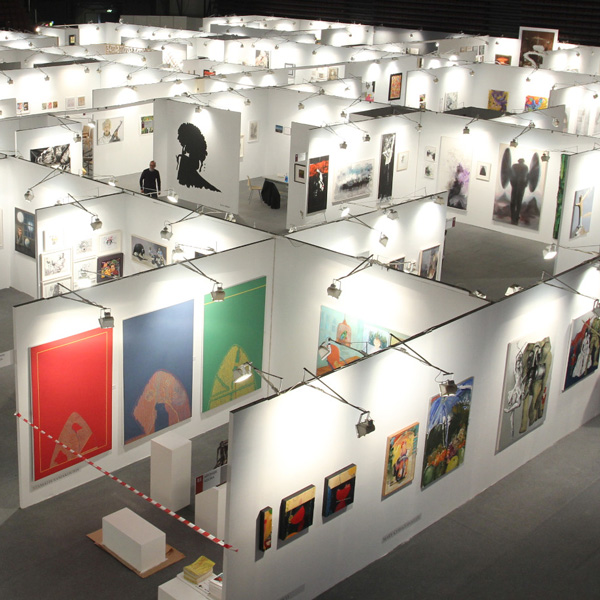 This three-day Athens art fair brings together the city's most influential local galleries, emerging stars and international exhibitors under one roof. Since 2018, Art Athina is staged at the Athens Conservatory, a work of art in its own right.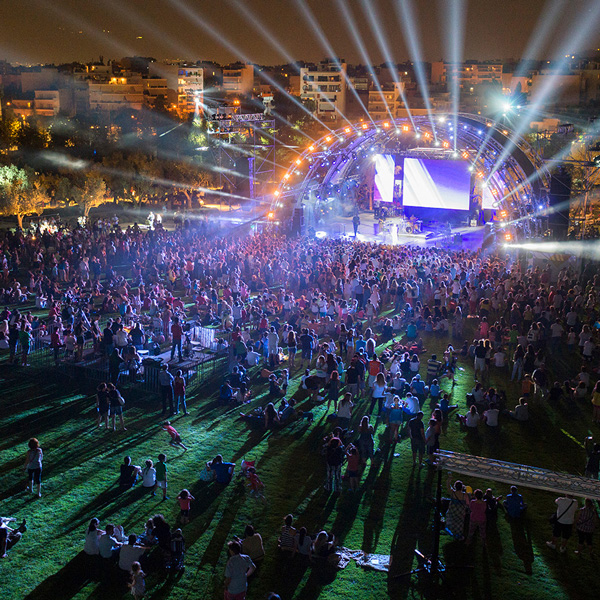 A week-long extravaganza of free, outdoor entertainment to usher in the summer, hosted by the Stavros Niarchos Foundation Cultural Centre each June. The annual line-up is a fantastic blend of music, dance, sports, workshops.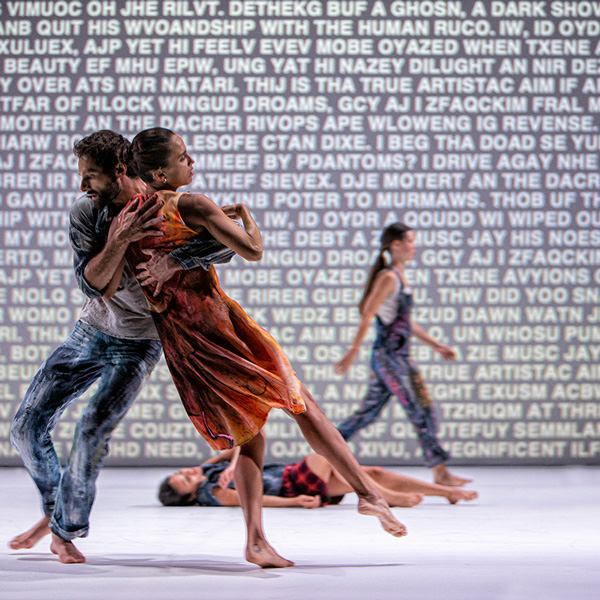 Athens Digital Arts Festival
Catch a glimpse of the future. Art meets science through interactive installations, video art, animations and audiovisual performances designed to challenge our reality. Be it normal, augmented or virtual.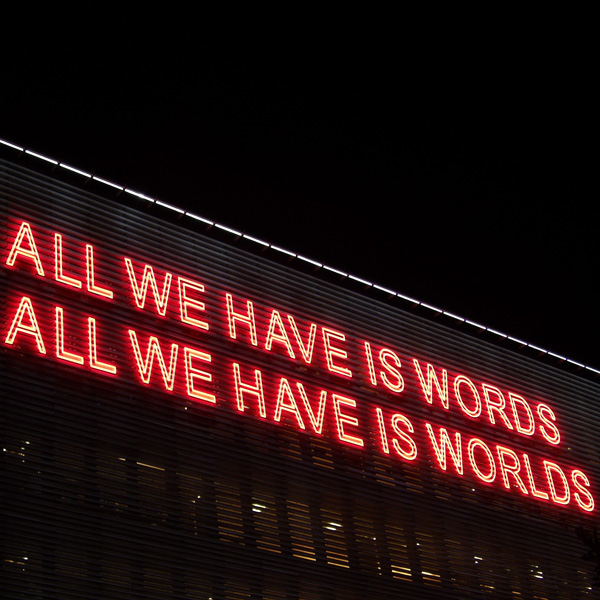 Onassis Fast Forward Festival
The Onassis Stegi's Fast Forward Festival is a two-week blast of contemporary culture that challenges everything we think about art, life and the universe through hybrid performances, interactive installations and video works in public and private spaces all over Athens. The event is known for its sold-out concerts, taking place on numerous stages that host hundreds of local and international bands.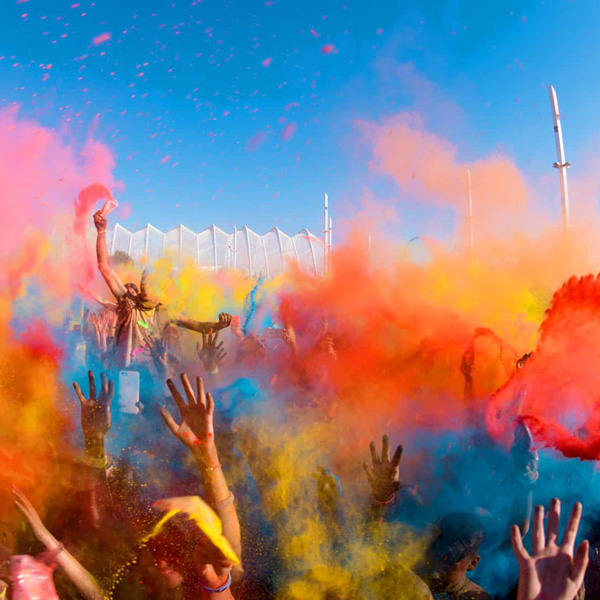 Colour and sound collide at this festival that channels India's Holi. Go for the hot line-up of Greek talent and the kick of coloring yourself beautiful from the kaleidoscopic explosions of bright powder. Leave your best clothes at home.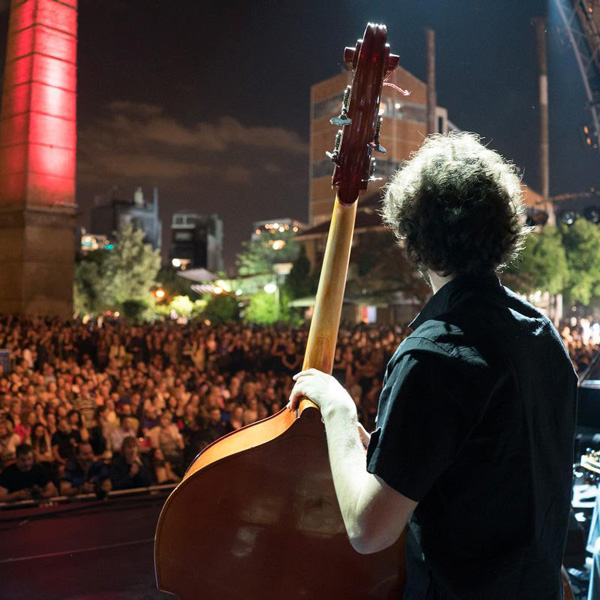 Athens Technopolis Jazz Festival
Here's something to get jazzed about. A week-long celebration of jazz beats at one of the city's most happening venues, Technopolis. Local and international musicians perform under the Athenian skies well into the warm summer night. Did we mention that it's free?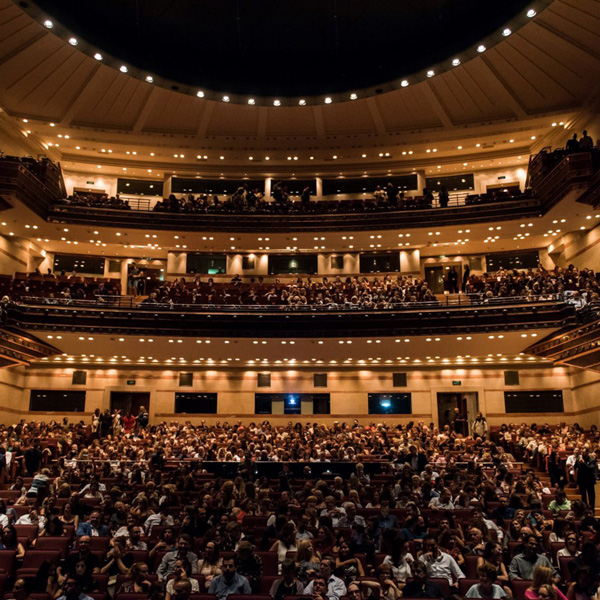 Athens International Film Festival
Catch hot indie movies from all over the world and some of the most buzzed-about productions at this popular two-week film festival. The opening night premiere unofficially signals the start of the Athens film festival season.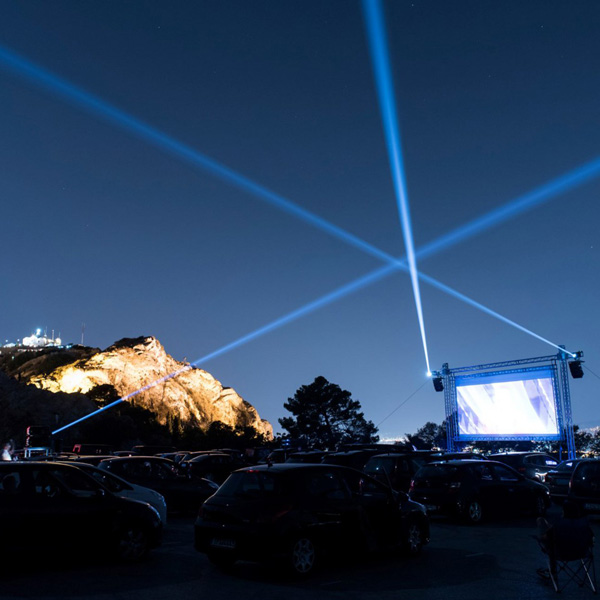 Athens Open Air Film Festival
A crowd favorite. This festival transforms Athens into one big (and free) outdoor cinema all summer long. Watch all-time classics under the starry Athenian sky in the background of iconic city landmarks: museums, squares, gardens, and archaeological parks.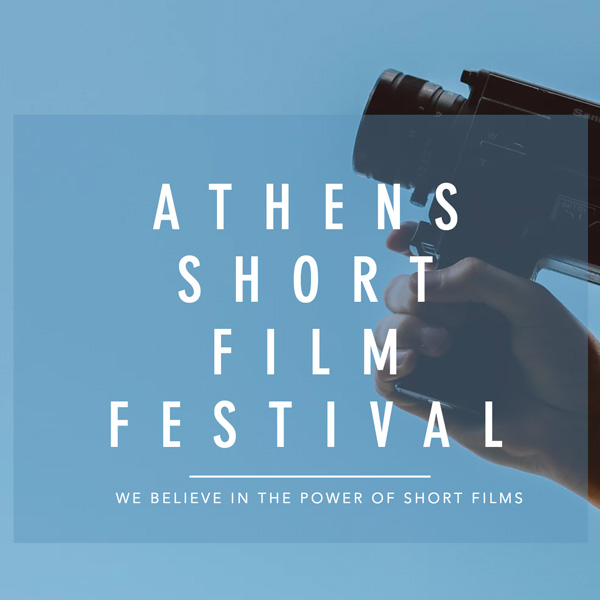 Athens Short Film Festival
Good things come in small packages at this popular event that celebrates the cinematic underdog known as the short movie. From non-mainstream documentaries to rousing fictional works that challenge our ideas of cinema and art, expect to see dozens of stories worth watching from all around the world.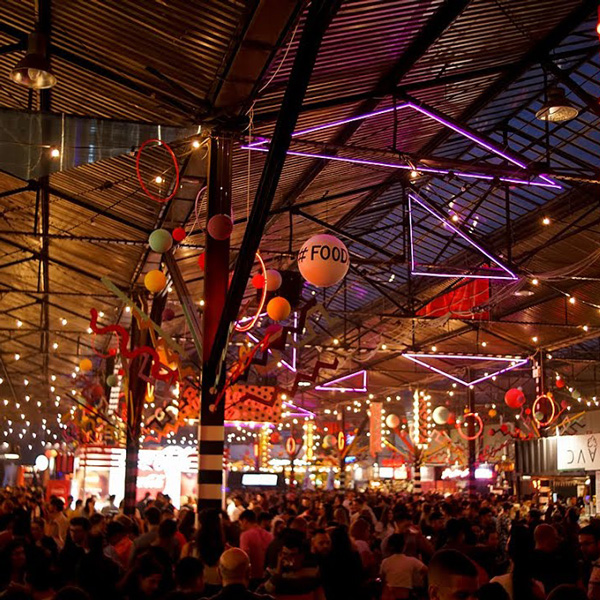 Athens Street Food Festival
Are you the type who takes ages to decide what to order when faced with a lengthy menu? Then perhaps steer clear of the Athens Street Food Festival. Treats from all corners of the globe are served by some of the city's hottest ethnic restaurants over three delicious weekends.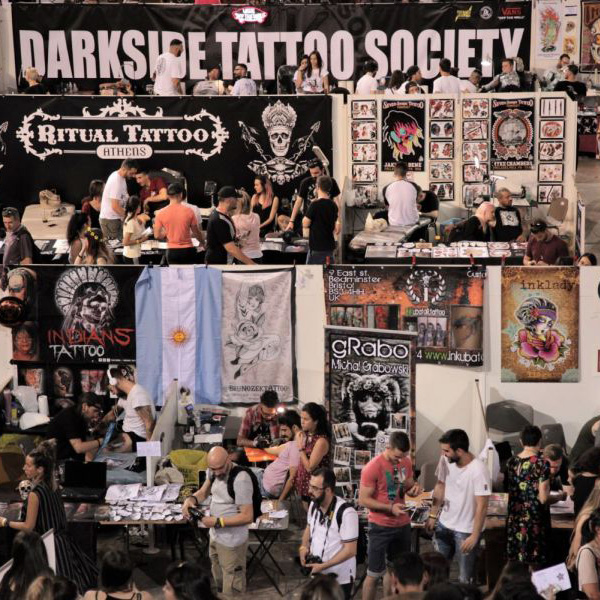 Athens International Tattoo Convention
Whether you're a nervy first-timer or a lifelong stigmatophile contemplating your next needlework, the AITC is your happy place. Check out the work from more than 250 international and local tattoo artists, enjoy live music, and dive into some great graffiti displays.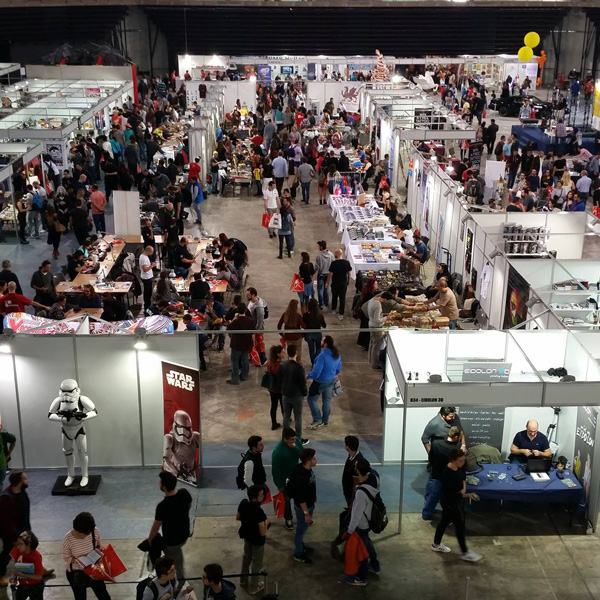 Embrace your inner geek at this two-day salute to comic and pop culture. Meet famous guests from your favorite TV shows, take part in sketch events and workshops or enjoy screenings and cosplay with your comic crushes.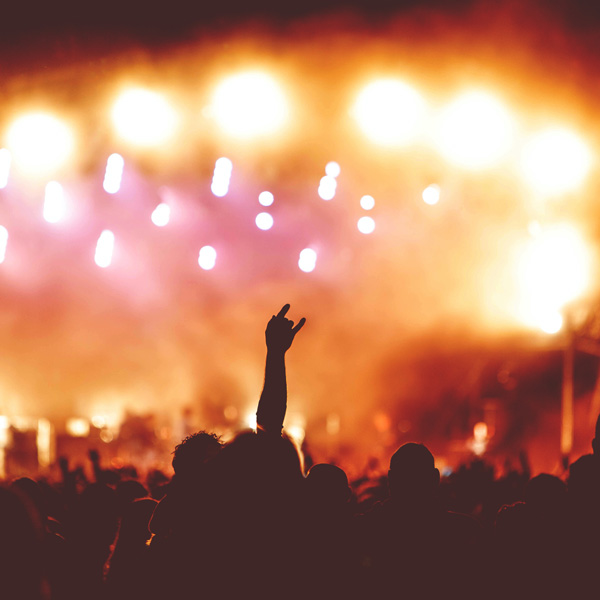 A solid reference for rock music, Rockwave Festival is held every June. Lasting over three days, the festival welcomes international and local bands and musicians, with concerts taking place from morning till midnight.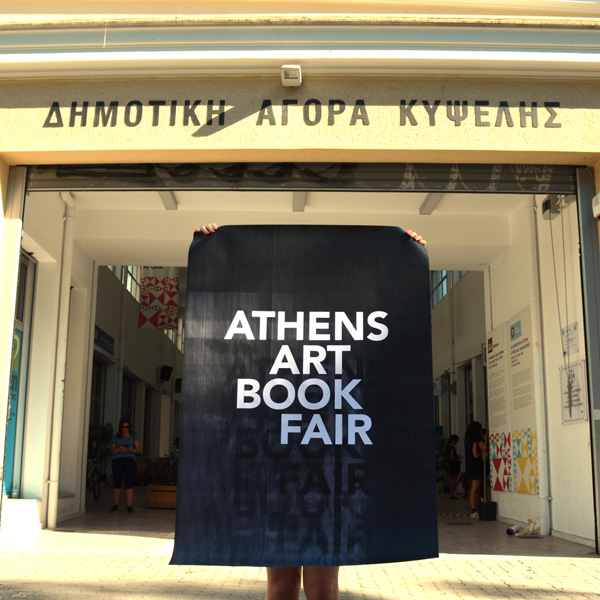 A treat for book worms. For a couple of weeks hundreds of stalls are set up at the Zappeion where visitors can browse through the pages of Greek literature classics, best-sellers and new releases. The event includes a series of related activities such as exhibitions or readings for book aficionados of all ages.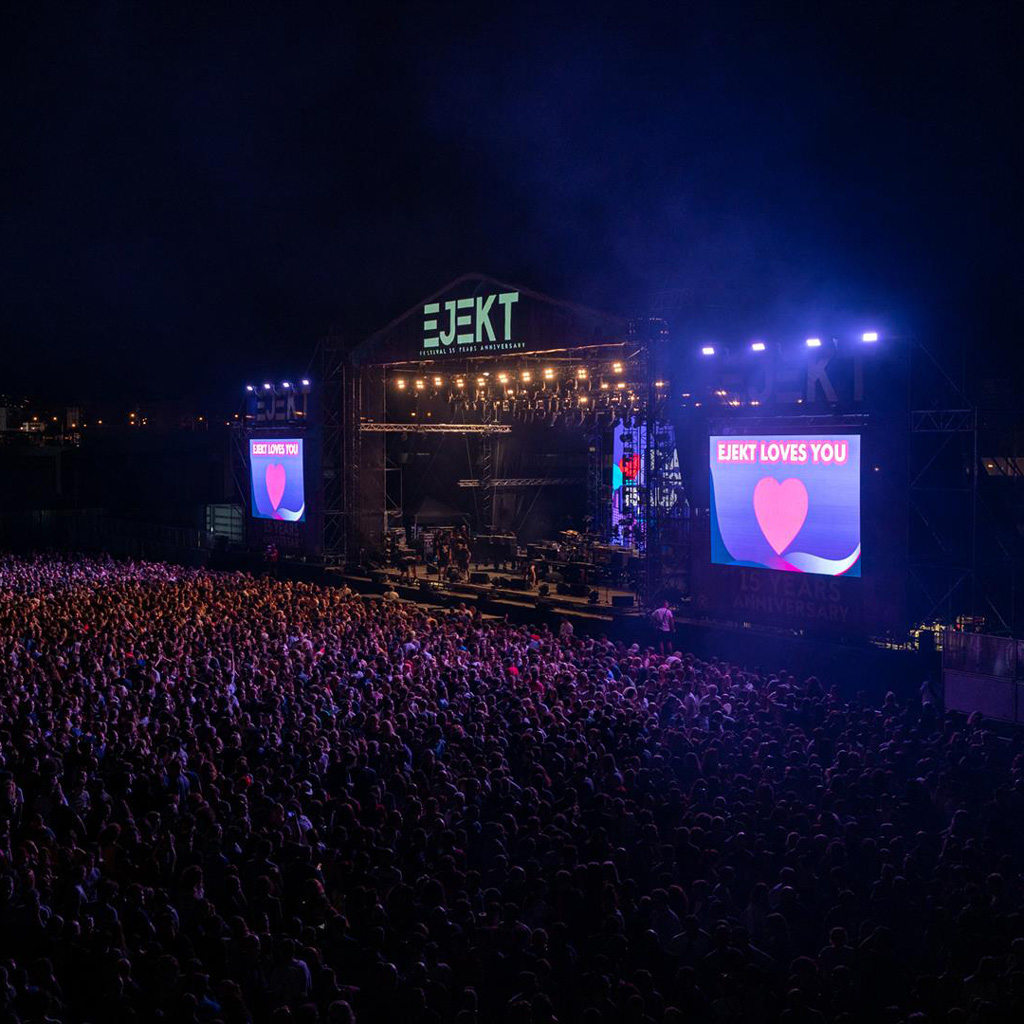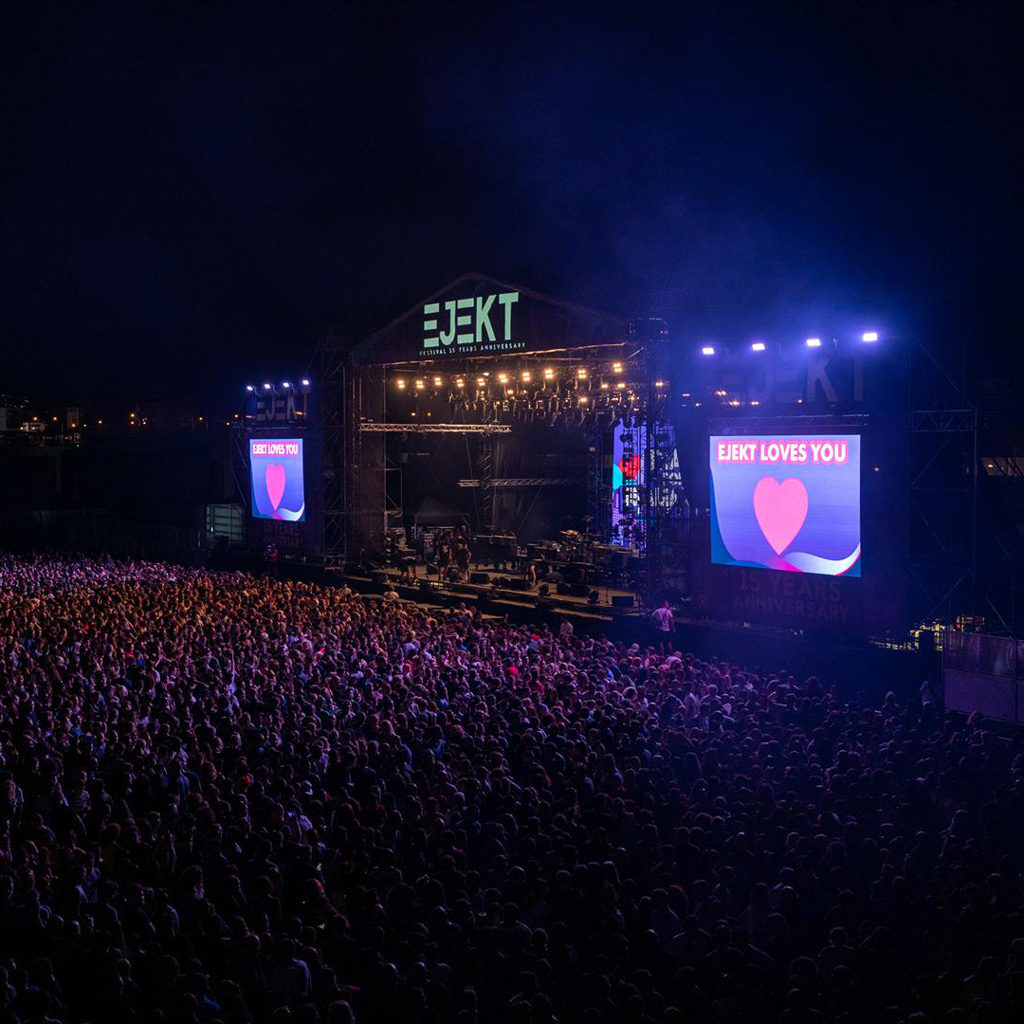 The Ejekt Festival showcases both new and emerging international artists and has hosted major musical performances. Ejekt has become one of the headline festivals in Greece, attracting tens of thousands of festival goers each year.