All things Modernist are about relaxing in the stolen moment. Enjoying freshly starched fine cotton sheets that somehow never seem quite the same at home. Taking the time to look at the ceiling details and noticing the foreign quality of light filtered through curtains that shift in the breeze. Showering longer than you normally would, sampling all of the bath products at once and asking for more, just because you can. Listening to local music channels in between your usual playlist off the Bluetooth speaker. Browsing through our favourite international publications around culture, travel, architecture and design. Getting insider tips about where to eat and what to order. Which places to visit. And then there's the perfect proportion and logic to all things functional. It's like wearing a bespoke suit for a few days without having had to attend all the fittings. 
We gave much thought to all that you might want and need while staying with us and have curated a critical path to make your time as effortless and enjoyable as possible.
At the Modernist, however natural and simple things may seem, nothing was left to chance. Social areas are visually seamless extensions to the consummate quiet and privacy of your room. With the exception of selected signature pieces in the lobby, the furniture, lighting and uniforms are our own design, made to measure for the perfect fit and functionality.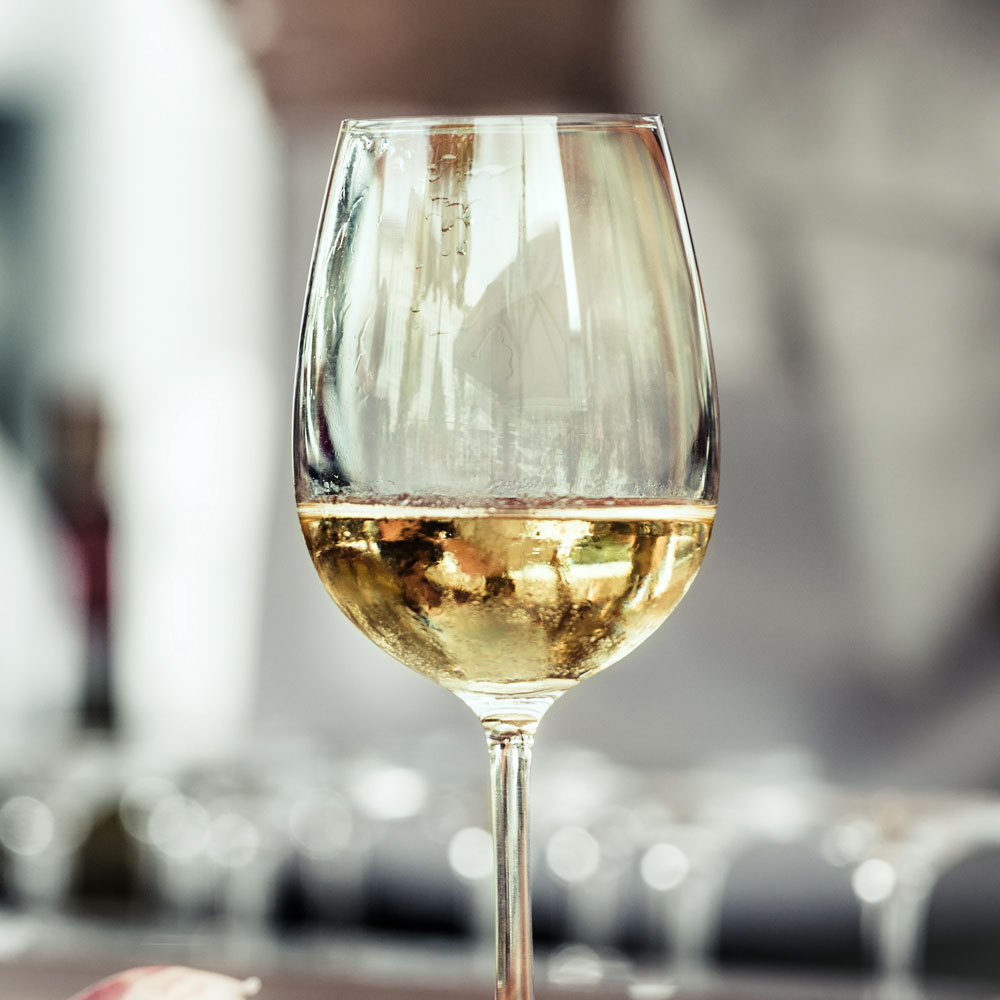 Add on some exceptional experiences during your stay by letting us take you on a journey off the beaten track – tour the city and its cultural treasures with a private guide, discover the finest Greek spirits, or the best of cool or casual, local and international style, curated by fashion & design insiders with an expert eye and a great address book.