In the rich cultural calendar of Thessaloniki, festivals have their own special place. Dynamic enhancement tool of all forms of art and expression, they are a very good opportunity to visit the city and discover its contemporary cultural production.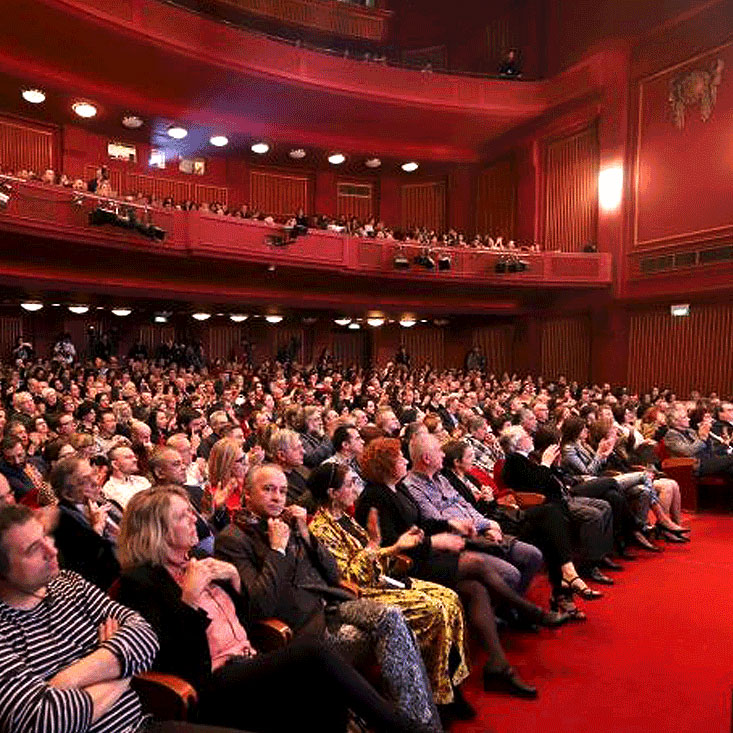 thessaloniki international film festival
Thessaloniki International Film Festival is the top film festival of South Eastern Europe and the primary and oldest film festival in the Balkans for the creations of emerging filmmakers from all over the world. The event takes place every fall in Thessaloniki since the early 60s and is considered the country's biggest and most important event regarding the art of cinema. Besides its renowned International Section,Thessaloniki International Film Festival features numerous retrospectives and tributes to leading figures in the world of film.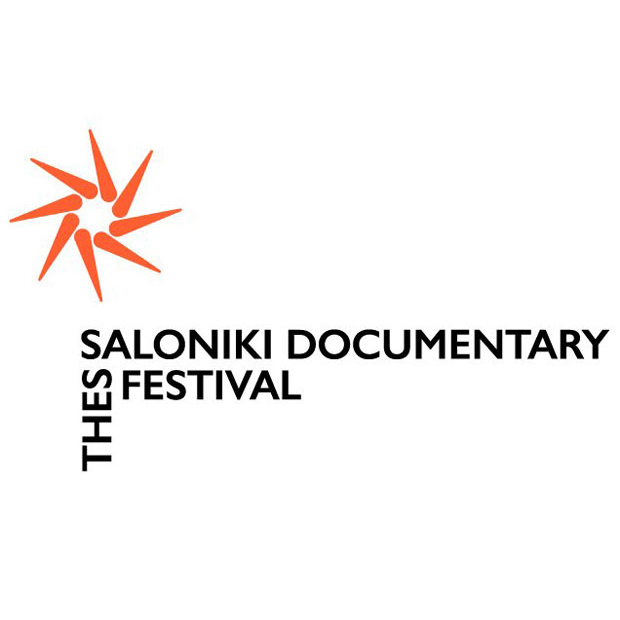 Thessaloniki Documentary Festival
Thessaloniki Documentary Festival is one of the most renowned documentary festivals in Europe. Always striving to share information, raise awareness and call for action, Thessaloniki Documentary Festival celebrates the art of documentary via a rich program of screenings, events and initiatives; while it also hosts a variety of parallel events, master classes and conferences that attract more than 80.000 spectators annually.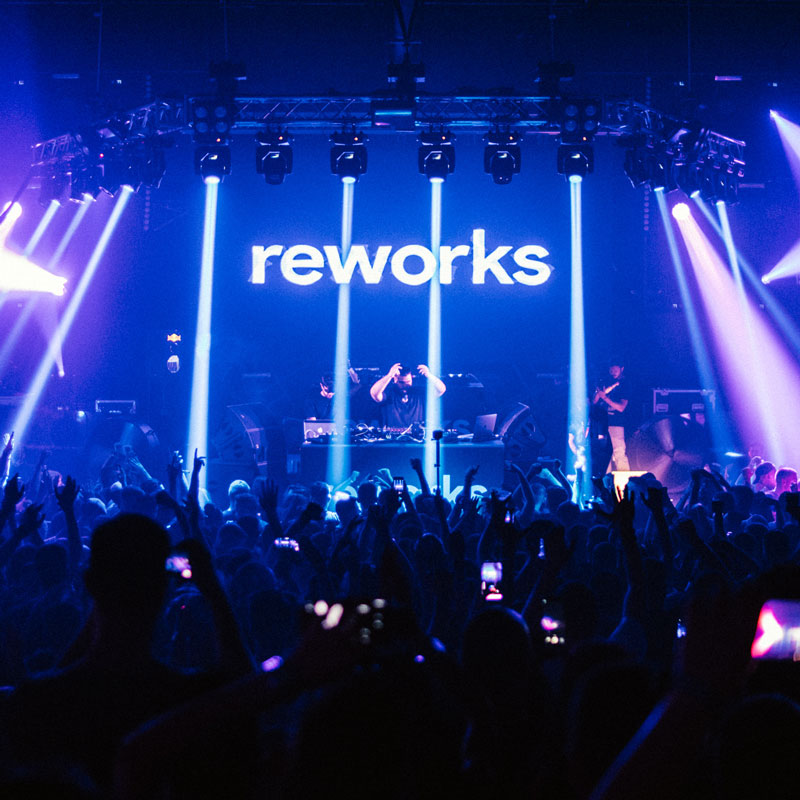 Τhe country's most important electronic music and visual arts festival and is held every September in Thessaloniki since 2005.
Consistently showcasing new trends and underground talent, and aiming to present the wide spectrum of contemporary music through the work of international and domestic artists, Reworks Festival is considered one of Europe's most creative and innovative annual music gatherings.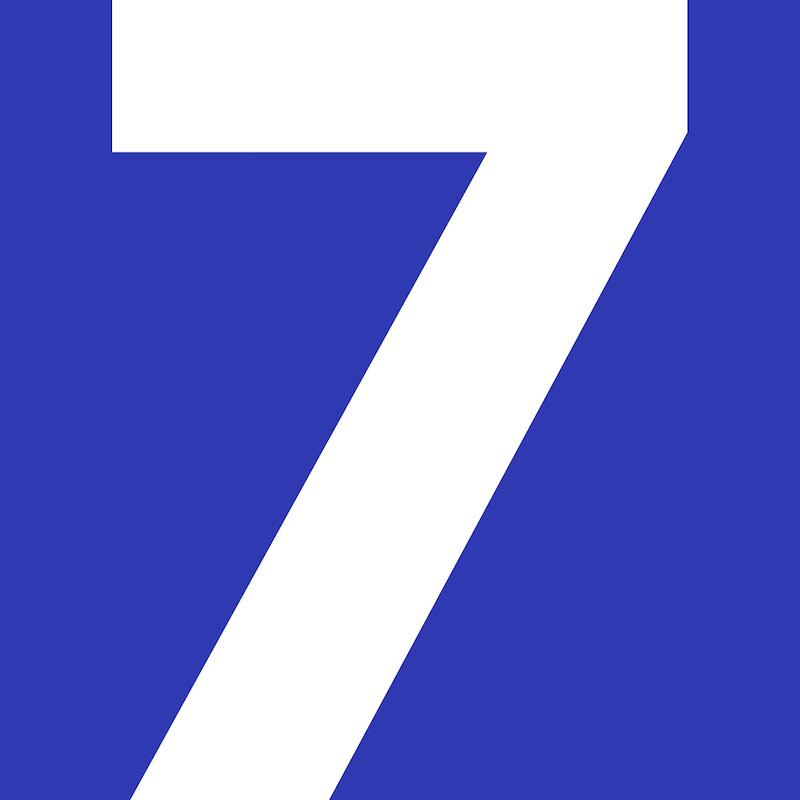 Thessaloniki Biennale of Contemporary Art
Since 2007, Thessaloniki Biennale of Contemporary Art promotes groundbreaking art by focusing on a specific theme and exploring its interpretation through the eyes of various different artists. With art performances included as well as a handful of exhibitions and activities for all ages, Thessaloniki Biennale of Contemporary art is considered the city's major art event.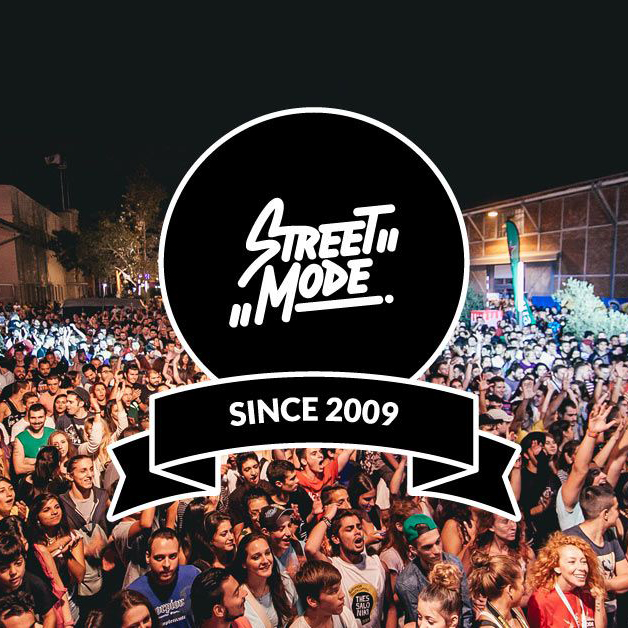 If you are into urban culture and street art, Street Mode Festival is a great entertainment choice while in Thessaloniki. Street Mode Festival celebrates youth culture through music, urban art, dance performances and promotes activities like parkour contests and skateboarding. The event is known for its sold-out concerts, taking place on numerous stages that host hundreds of local and international bands.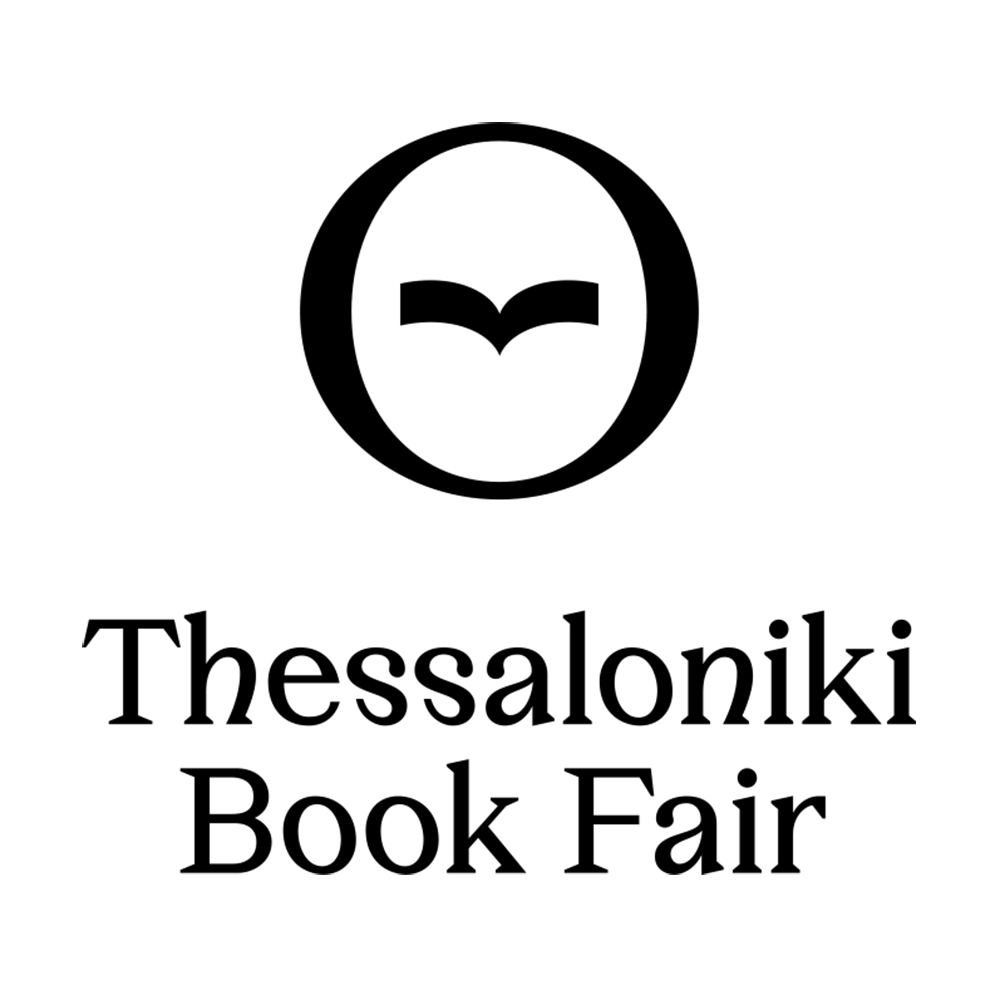 Thessaloniki International Book Fair
This one's for the book lovers! Held annually during May, Thessaloniki International Book Fair attracts thousands of publishers, writers, book sellers and journalists from around the world. Exchanging ideas and celebrating contemporary literature, the city's International Book Fair is a must-event during spring time.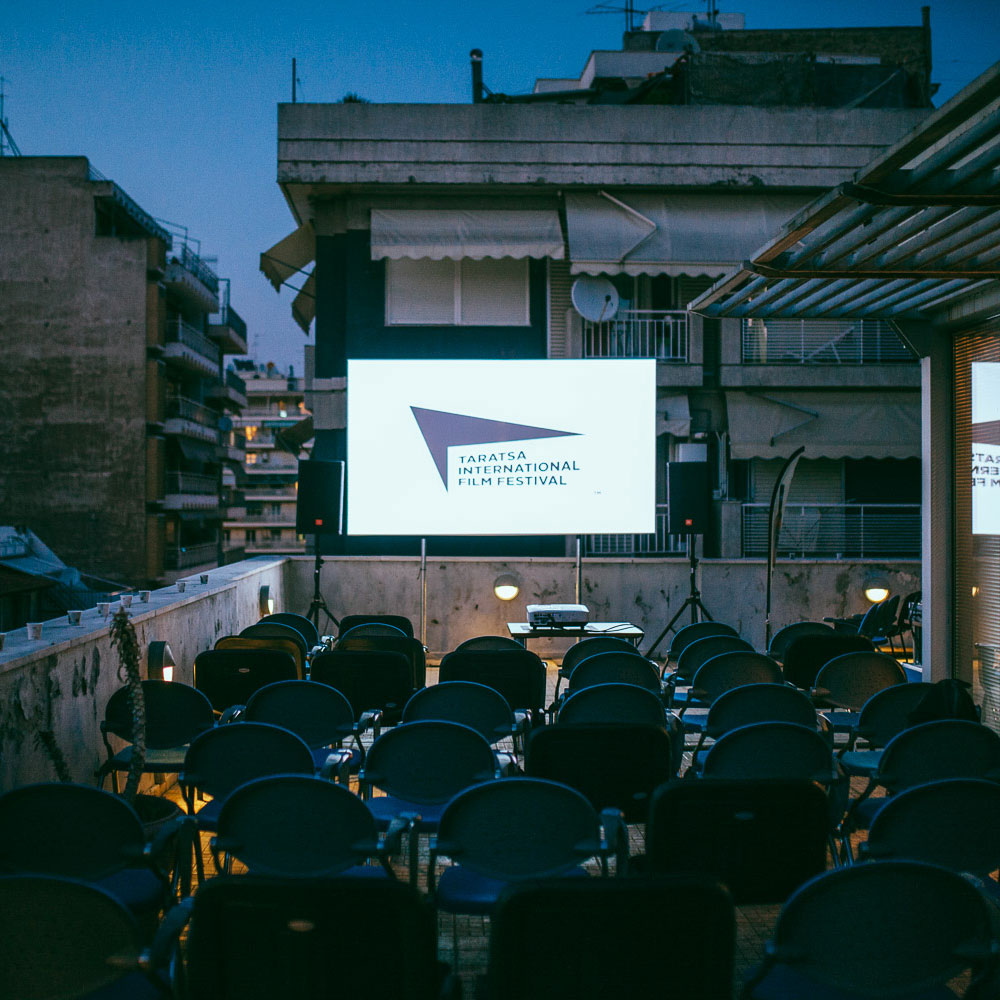 Taratsa International Film Festival
Since 2007, Thessaloniki One of the city's most interesting cultural events. Every August, Taratsa International Film Festival turns some of the city's most beautiful rooftops and terrace bars into open-air theaters, and celebrates the art of cinema with selected short film screening and numerous parallel events. A one of a kind summer experience!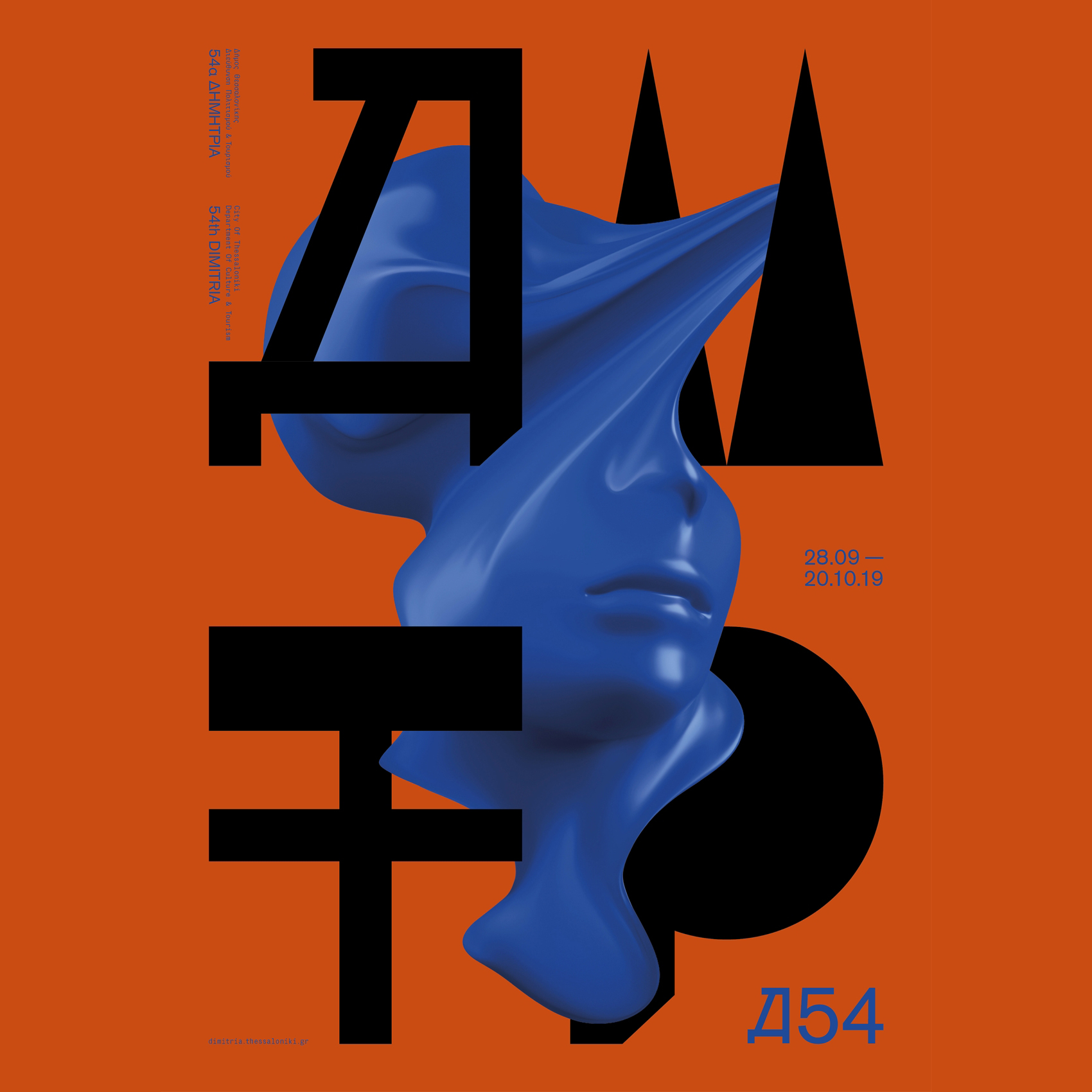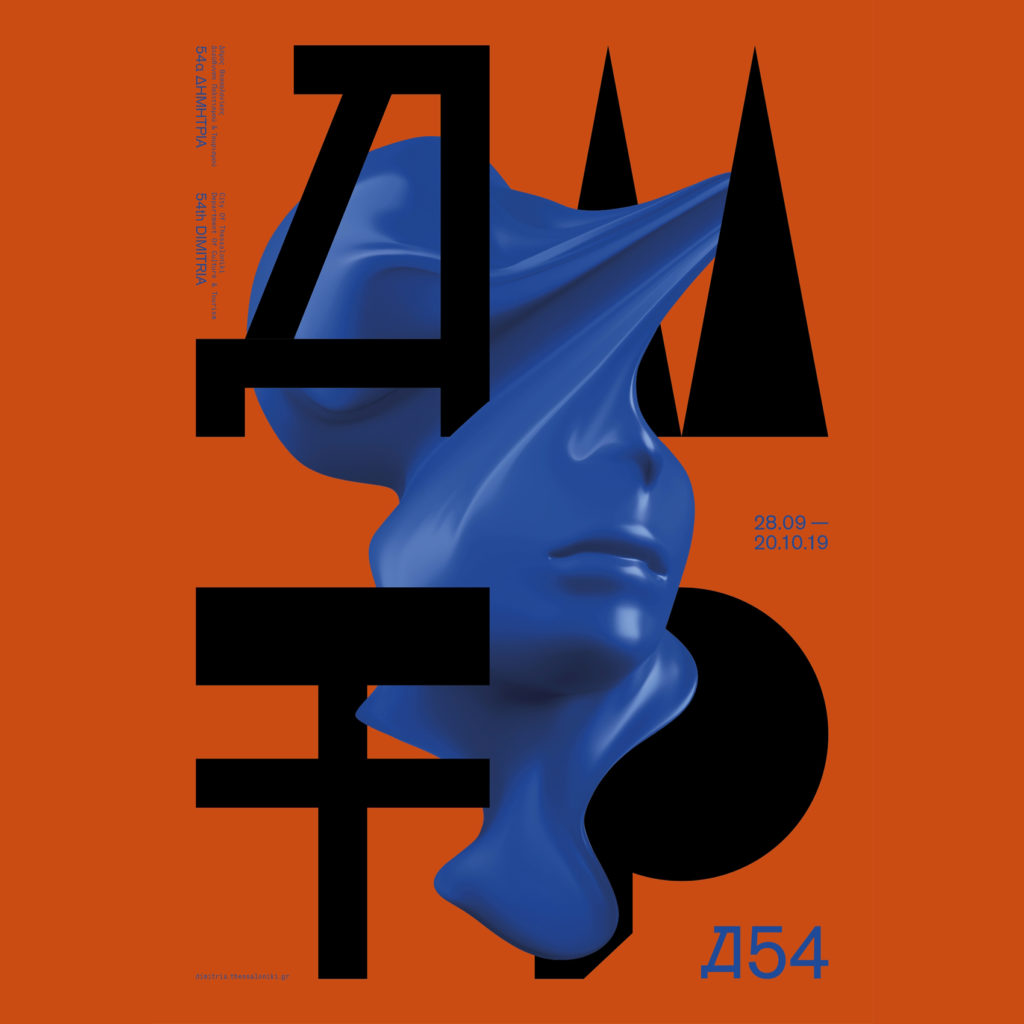 Named after St. Demetrius, the patron Saint of the city, and organized by the Municipality of Thessaloniki, this three-month-long cultural festival hosts numerous musical, theatrical and dance events, street happenings and exhibitions, highlighting the city's cultural pluralism. Held every autumn since 1996.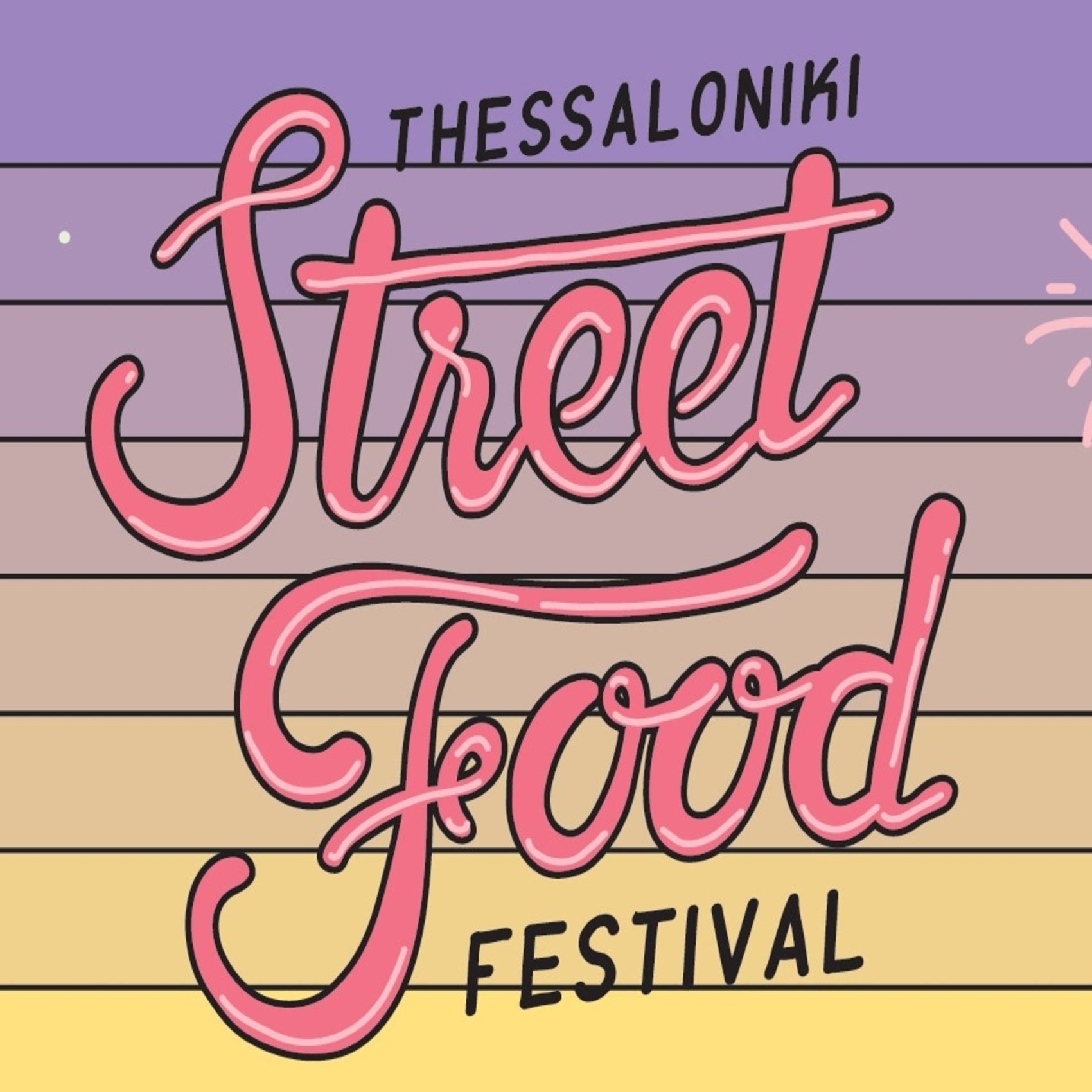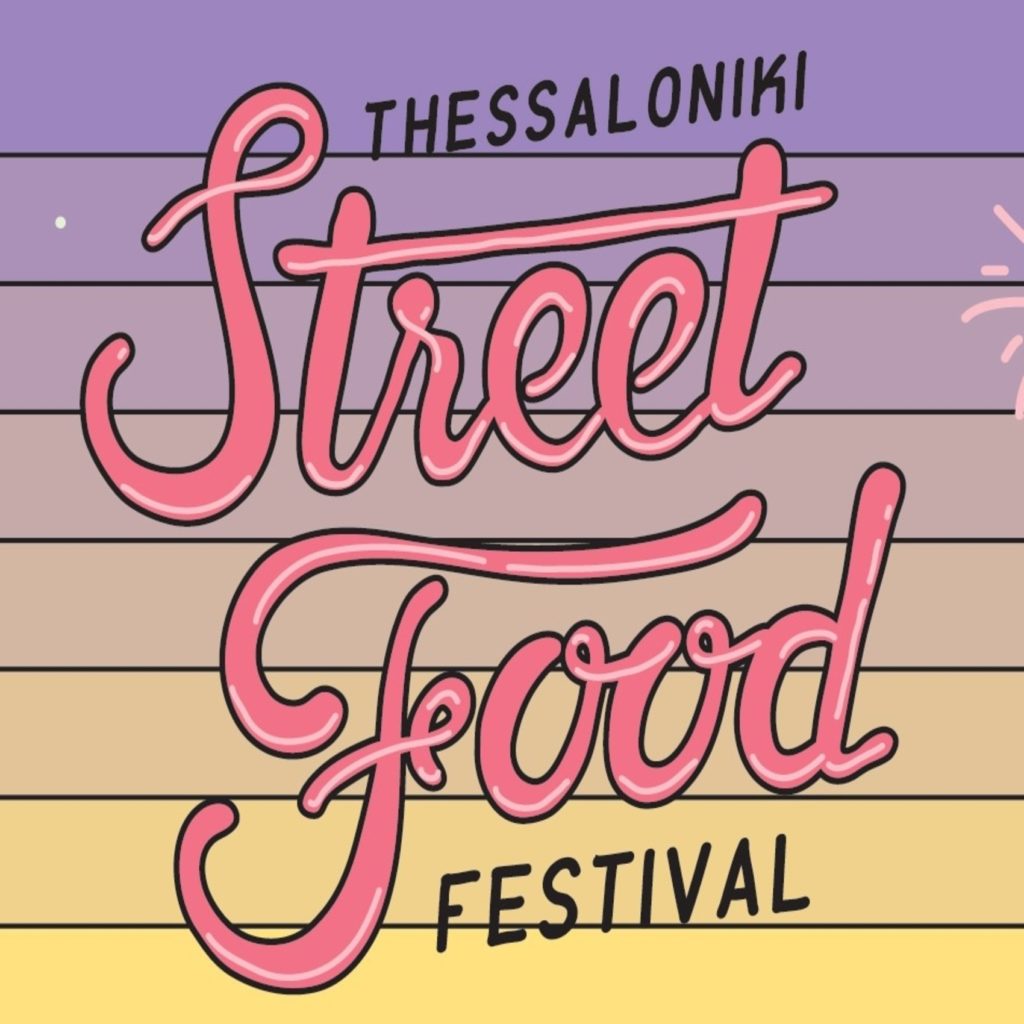 Thessaloniki Street Food Festival
Do not miss the opportunity to visit a huge tasty park with various food options from around the world.
The biggest street food festival in Thessaloniki!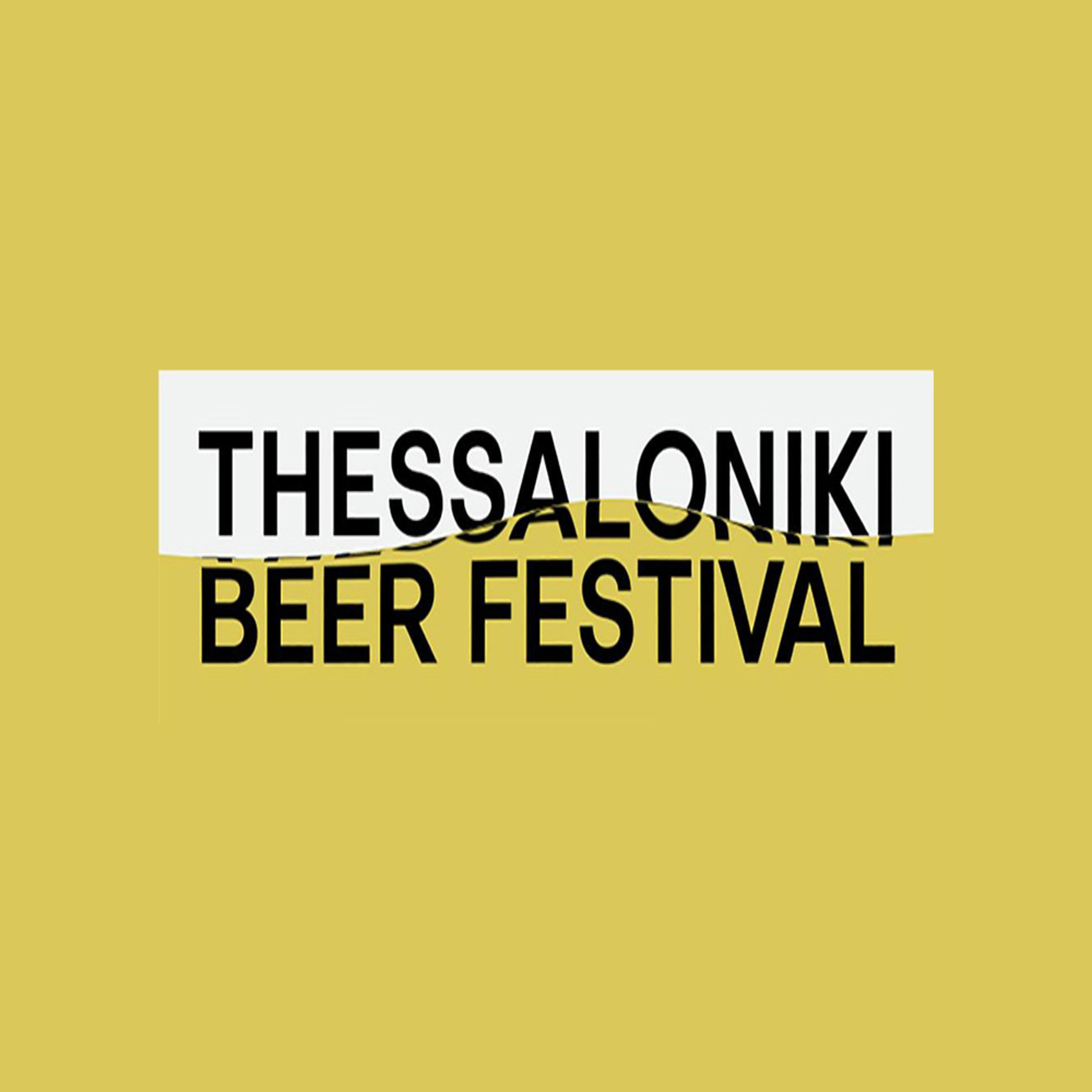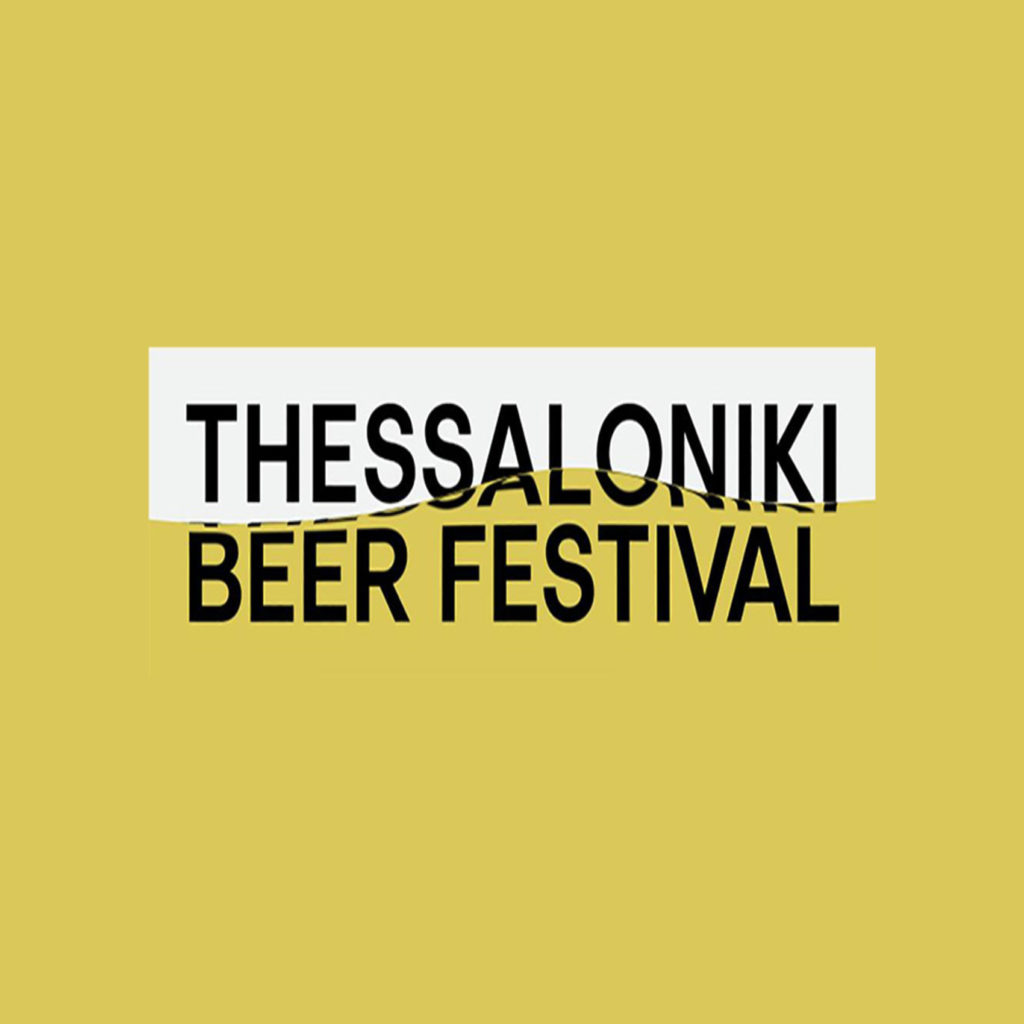 Thessaloniki Beer Festival
The largest beer festival in the country that offers the ultimate quality beer experience to all beer lovers! All this is accompanied by enjoyable street food choices from the masters!