We gave much thought to all that you might want and need while staying with us and have curated a critical path to make your time as effortless and enjoyable as possible.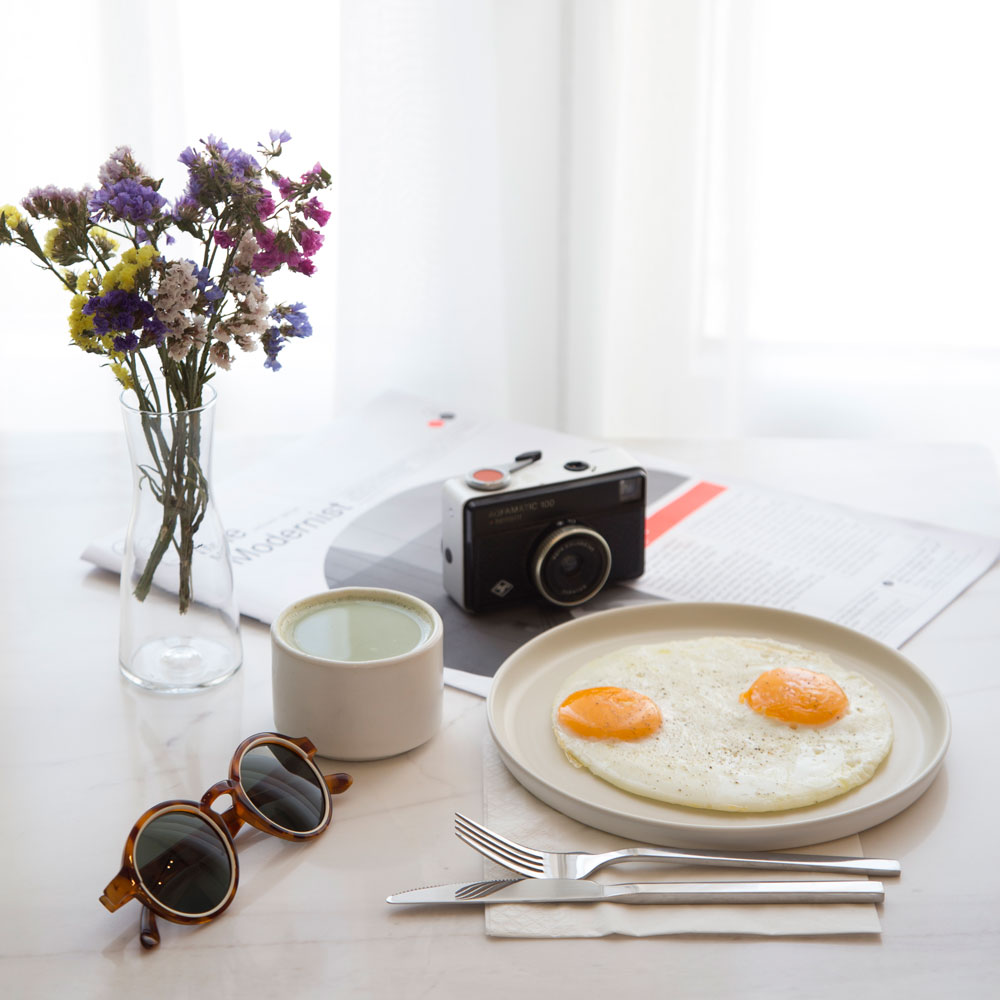 Served daily from 7:00 – 10:30 on our top floor roof terrace, our breakfast includes a generous deli-style buffet of organic, fresh, healthy and hearty fare, as well as fresh juices and eggs made to order by our chef in an open plan kitchen.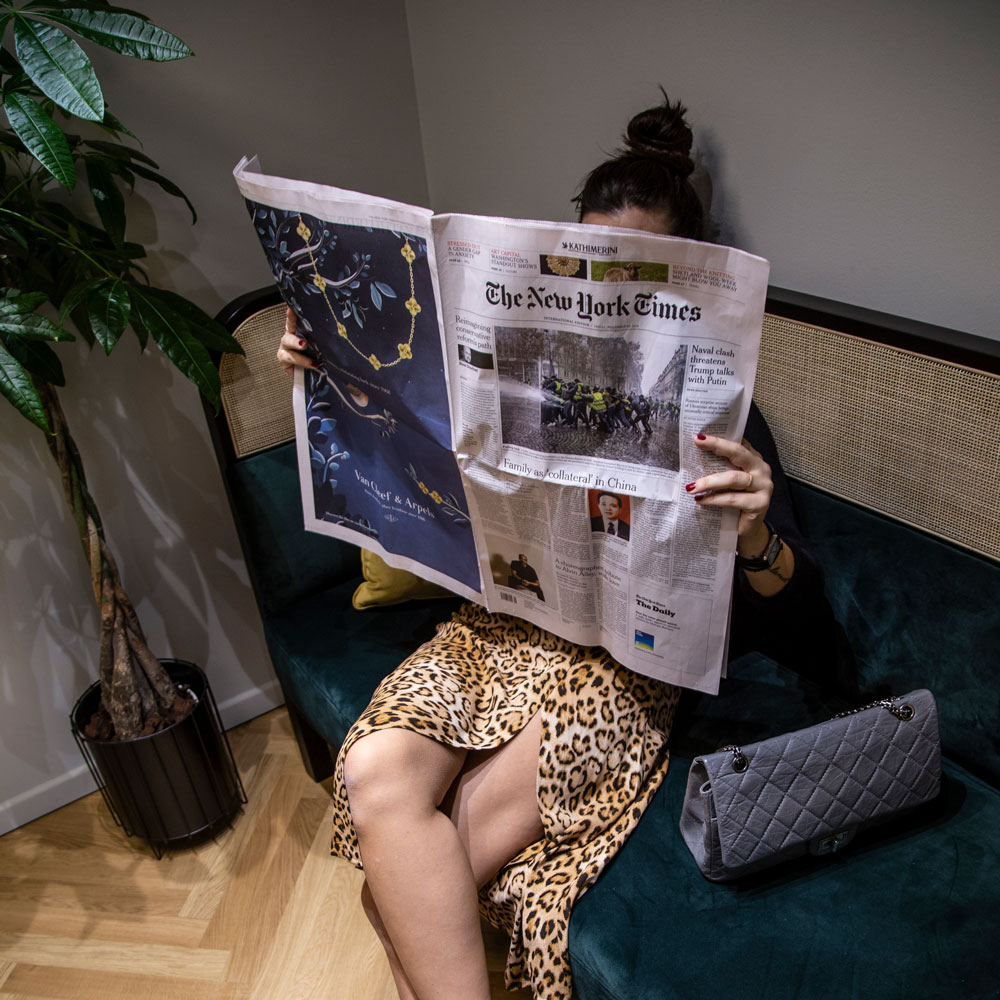 Expect a crisp copy of the New York Times International Edition, the famous daily paper which has been reporting world news since 1887 in various guises, as well as a stack of global affairs and lifestyle favorites like (Monocle, Vogue, Cabana and Sleeper, among others.)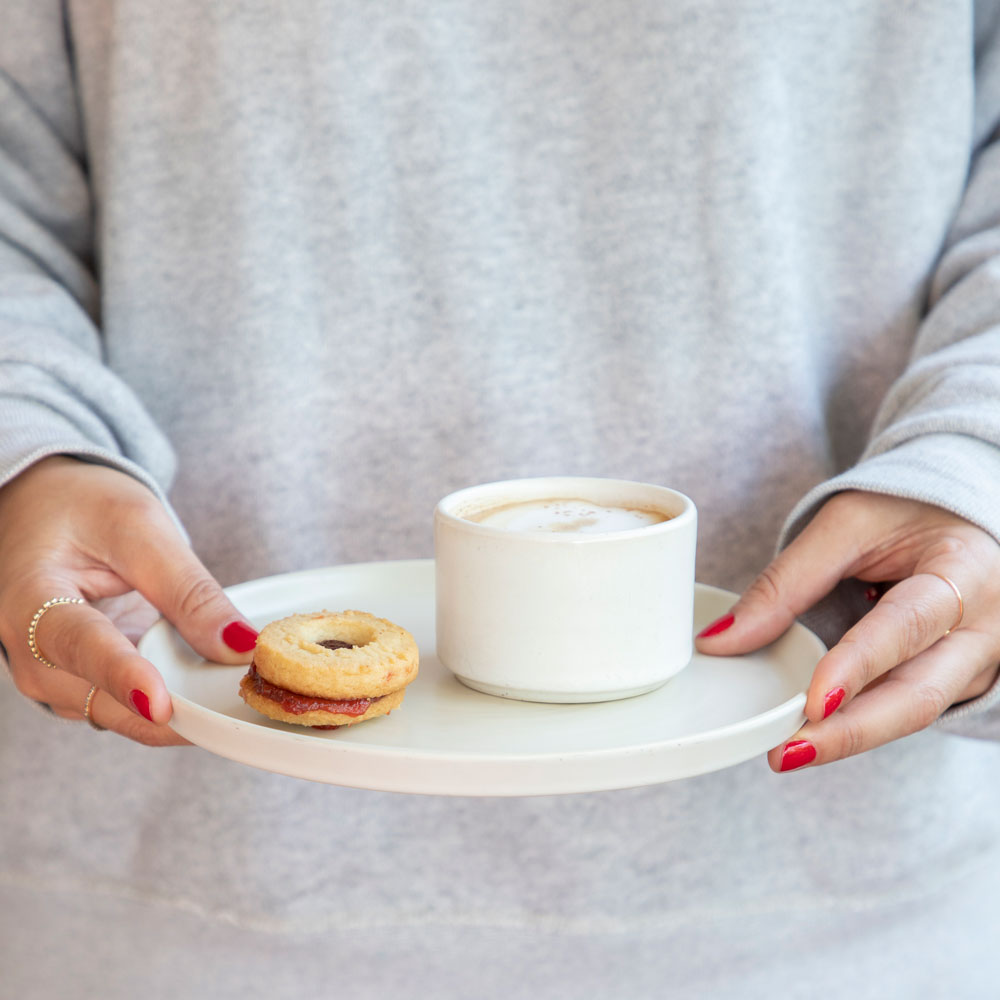 You can never be too particular about the provenance of your daily morning brew: our coffee is made from single origin organic arabica beans, cultivated in the "Finca Tropical Mountains" of Peru, roasted especially for The Modernist. And because sustainable practice lies in daily rituals, our capsules are packaged to be fully garden- compostable.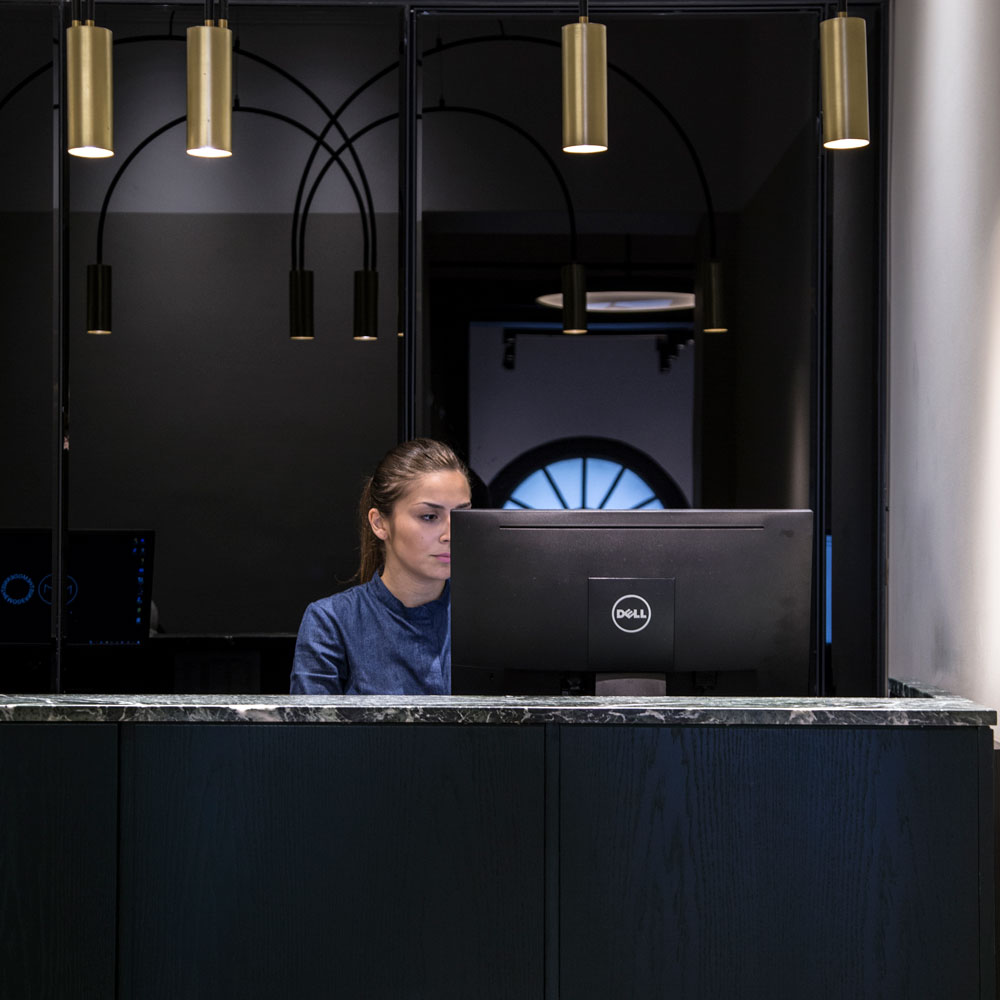 Our reception is open day and night and our staff is available to assist at all hours with whatever information or services you may require or desire. Feel free to give us a call.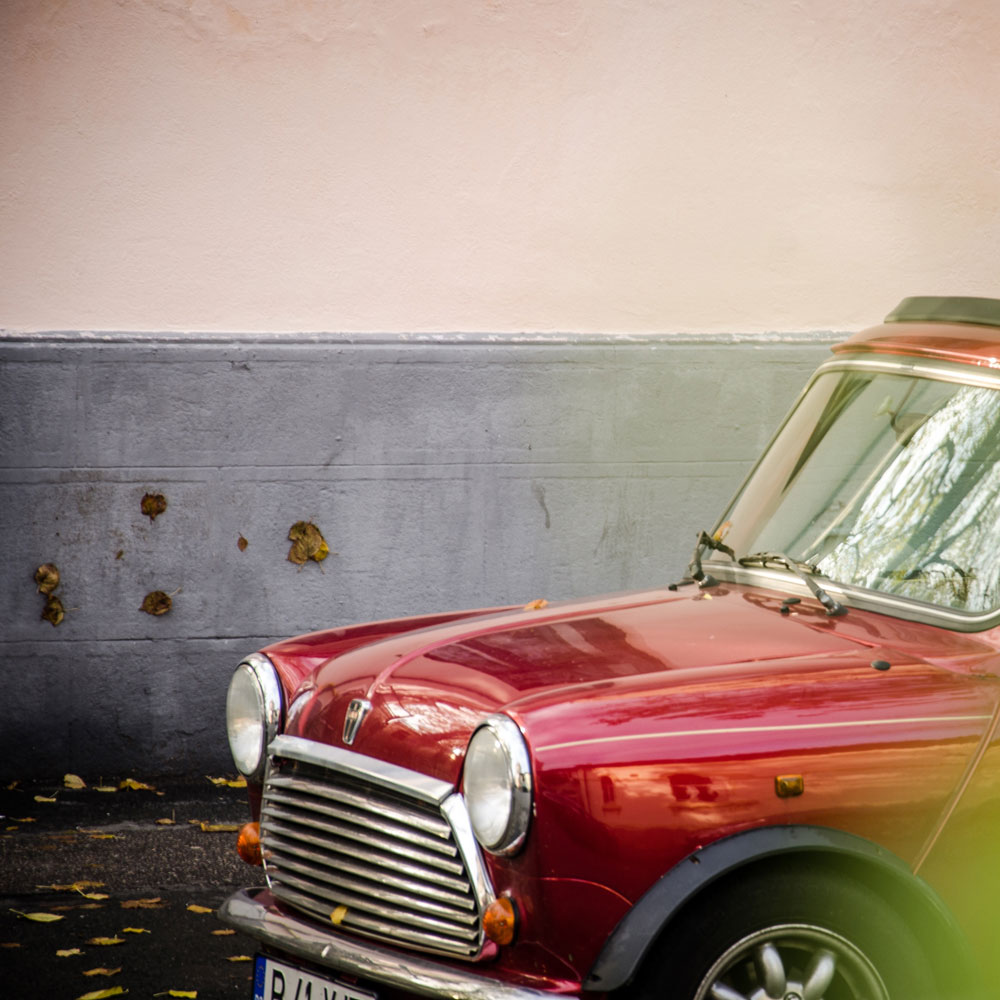 We have secured special parking rates for our guests at a 24-hour private and secure facility which is two minutes on foot from The Modernist. Please request a voucher at the reception to qualify for our discounts.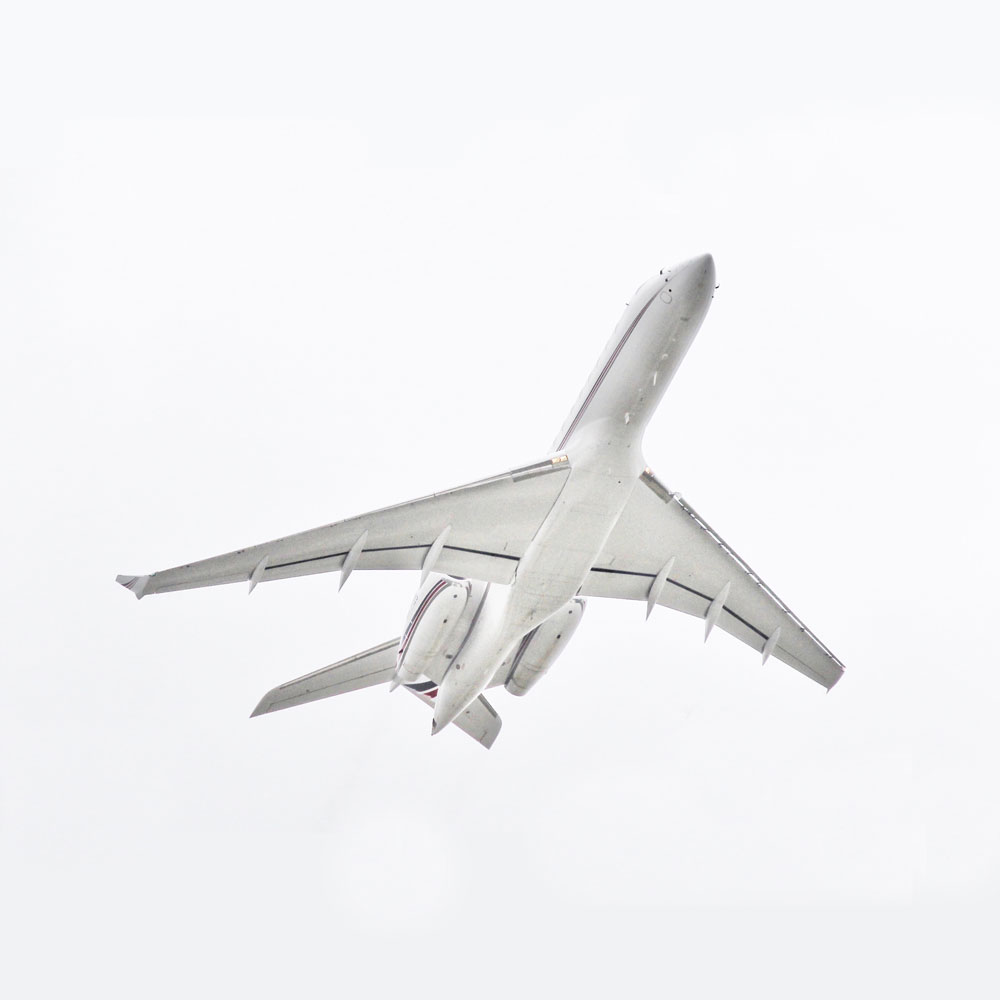 Book your personal airport transfer with our recommended provider Welcome Pickups for the most reliable, relaxed and comfortable ride into town.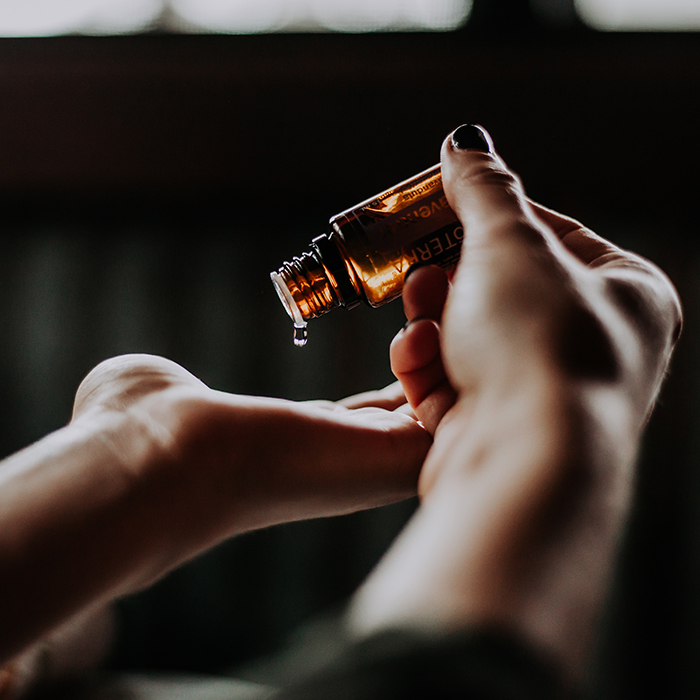 While in-room treatments with a massage bed are available on request exclusively for XL room guests, experienced therapists at the nearby Idolo salon offer a range of treatments at preferred rates to all our guests.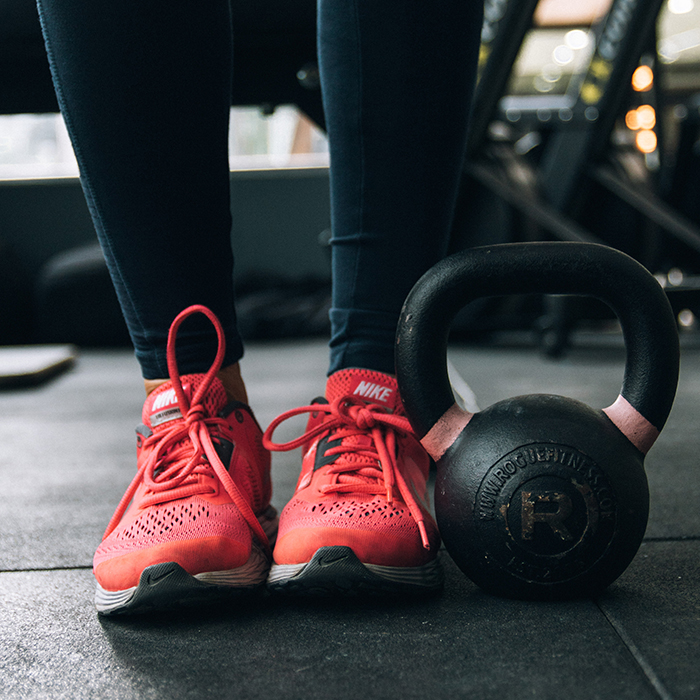 Keep up the good work while staying at The Modernist and use a nearby gym which is open from 7am to 11pm and offers classes and standard equipment at preferred rates.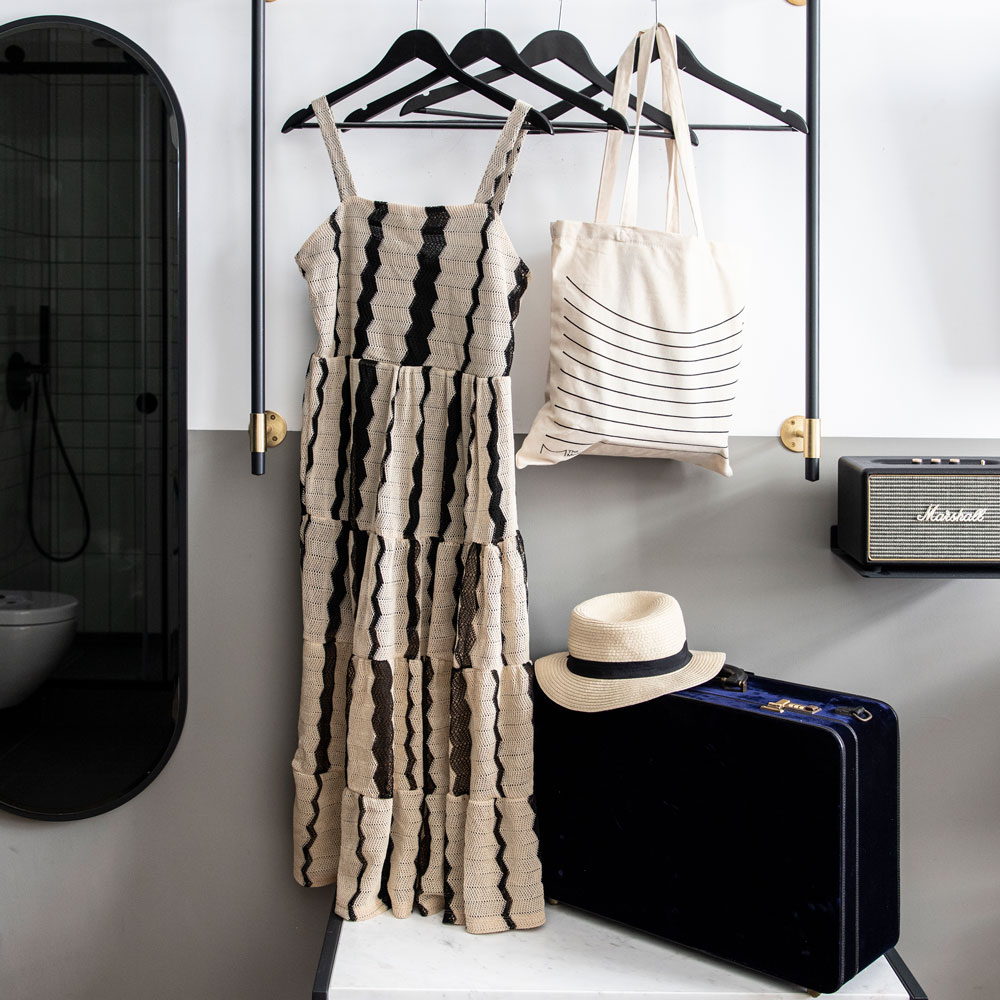 No need to feel weighed down by your luggage if you have a late flight. We'll gladly store it and recommend ways of make every moment of your last few hours in Thessaloniki count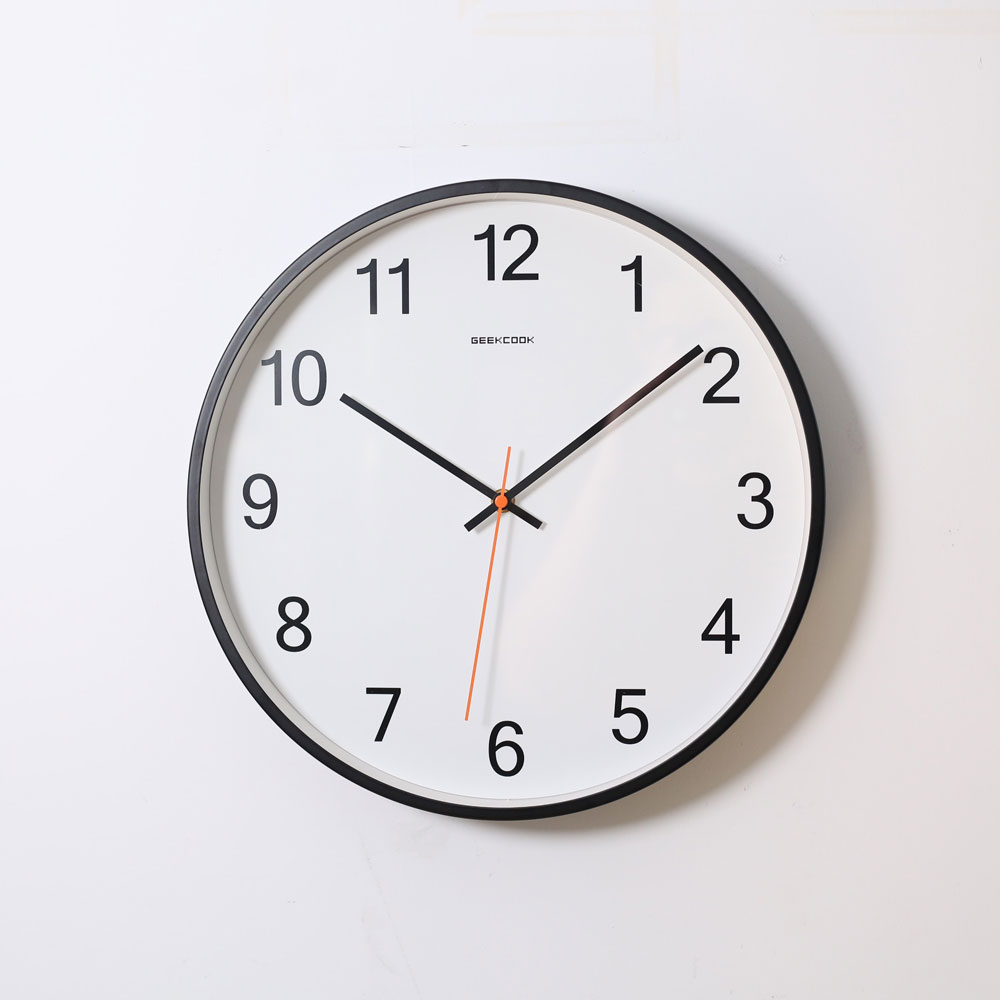 Subject to availability, we will do everything to accommodate your early arrival.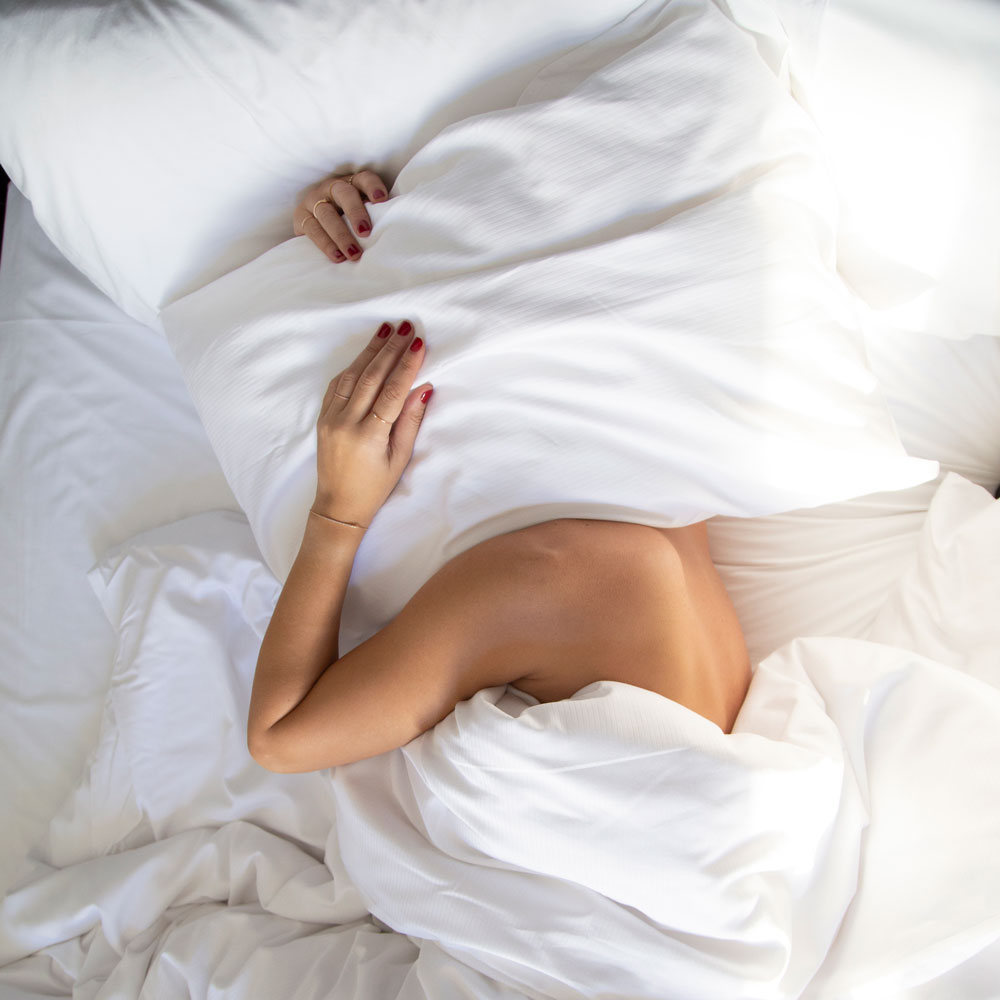 We try to assist with late departures, at our discretion and subject to availability or at a nominal fee during high occupancy which requires after-hours housekeeping.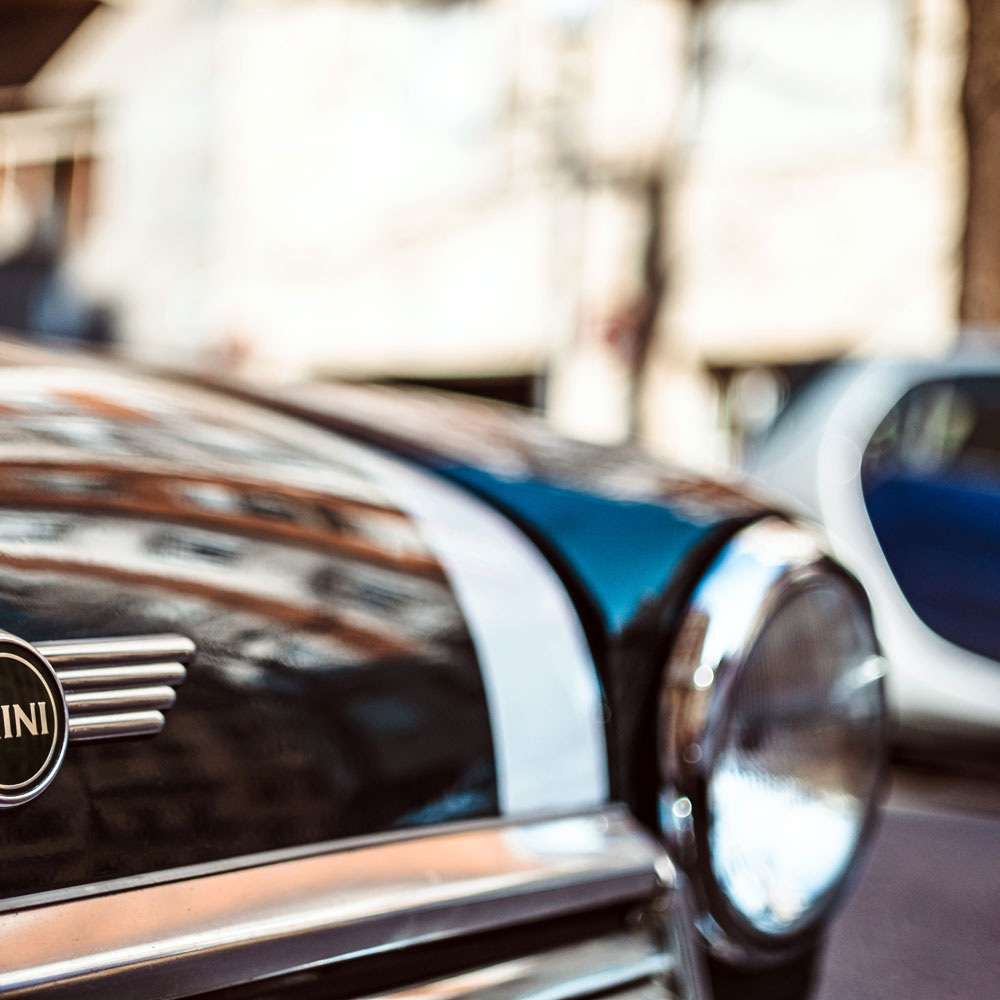 Enjoy the convenience of our special rates and terms with our reliable car rental partners. The car and contract are delivered directly to our door, which can equally be your drop-off point on departure.
Everyone at the Modernist is at your service, as a 'concierge collective' that is ever-present, all-knowing and available round the clock to assist and advise on your wants and needs.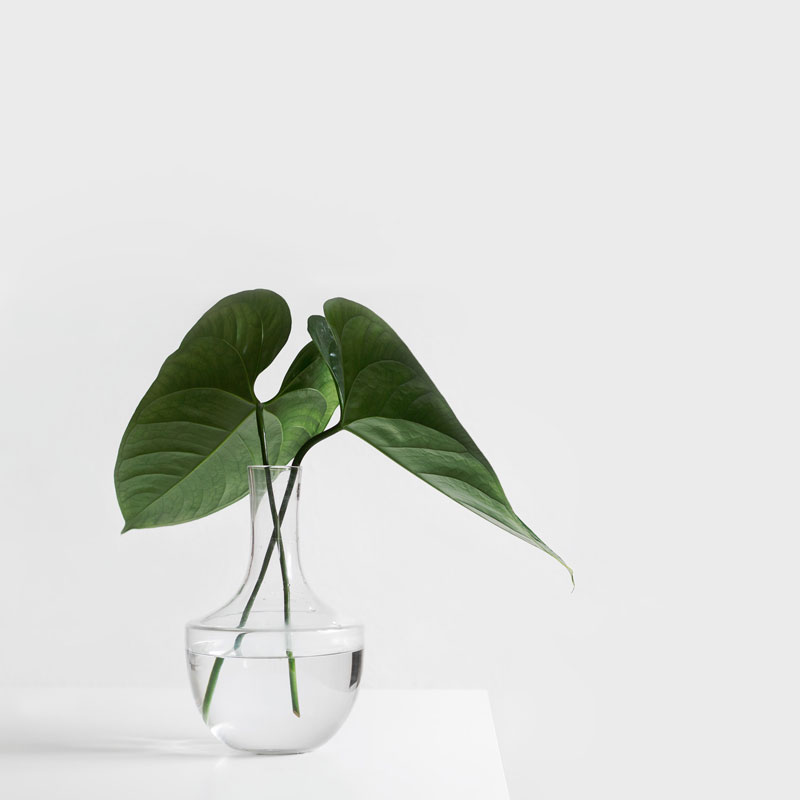 Knowing that the Modernist guest shares our sustainability mindset, you'll be pleased to learn that we recycle our organic single-origin espresso paper capsules and our glass water bottles, and that we give you the option of reusing your towel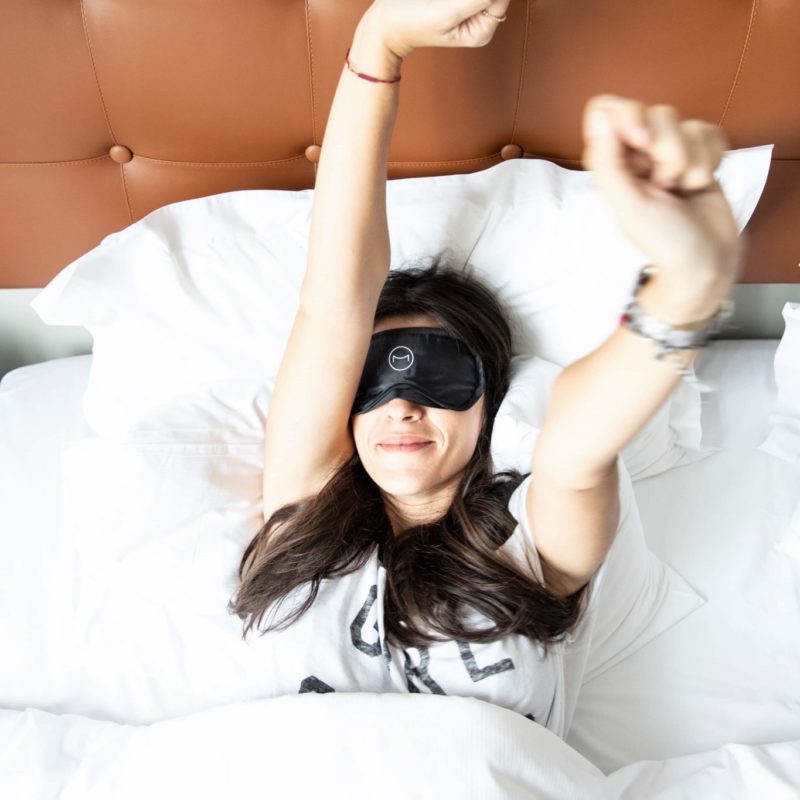 A deep, unbothered sleep gives our body and soul the chance to heal.Considering how important a good night's rest in a new environment is, we have created a Pillow Menu where you can choose the pillow that will make you feel like home, allowing you to relax and feel as comfortable as possible.For further info feel free to contact prior to your arrival.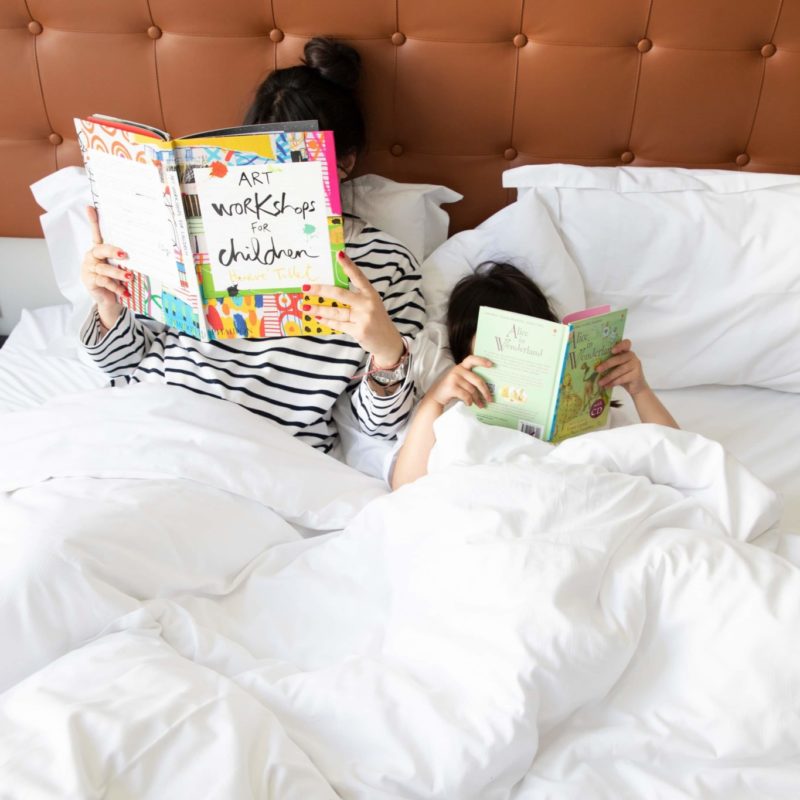 Thinking about travelling with your family and kids? Don't worry about a thing! We can help you find the best child care professionals, with years of experience and excellent recommendations that will make the younger members of your family even happier while on vacation.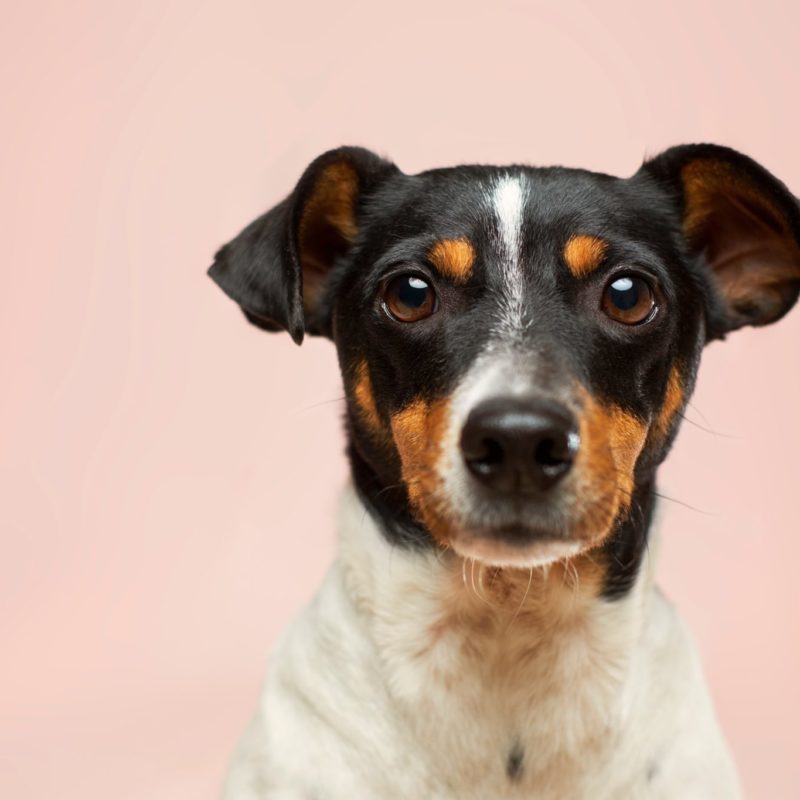 You can now stay at the Modernist Hotel without having to say goodbye to your special little friend!
A comfy bed, water and food bowls and – wait for it – a goody bag with treats is waiting for you guys at your Modernist room.
Meanwhile, you can check anytime with our front desk regarding further information on the nearby vet clinic and our anti-allergic room cleaning service.